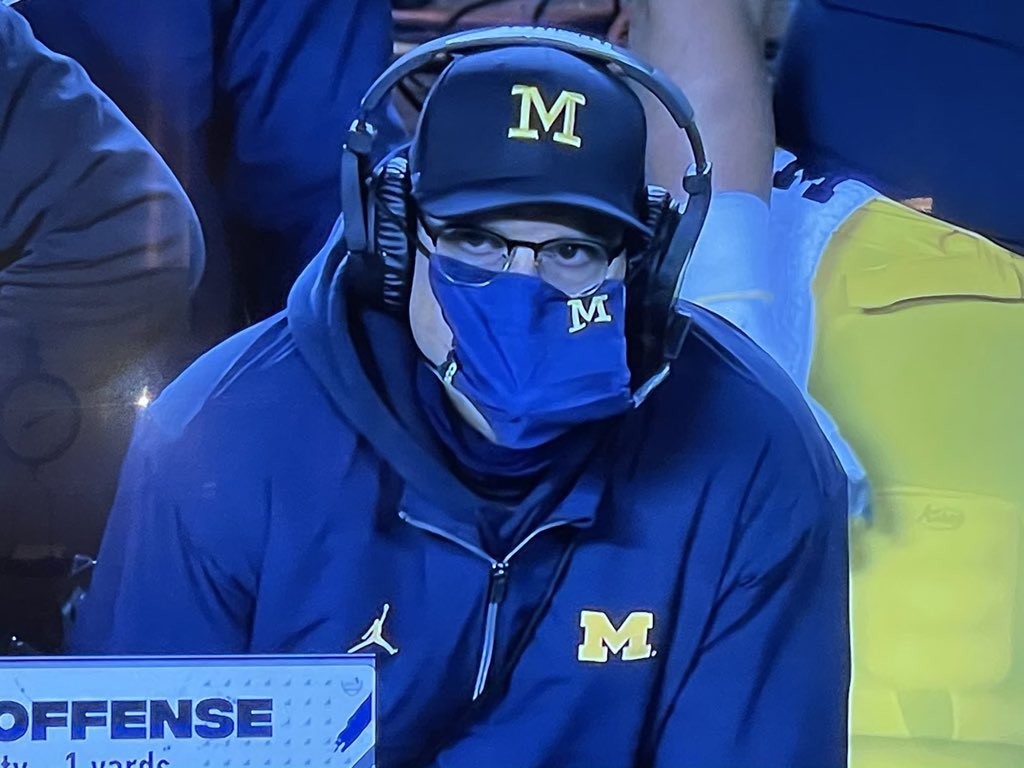 Powered by RedCircle
WCE's College Football Week 11 Reaction & Recap
*podcast exclusive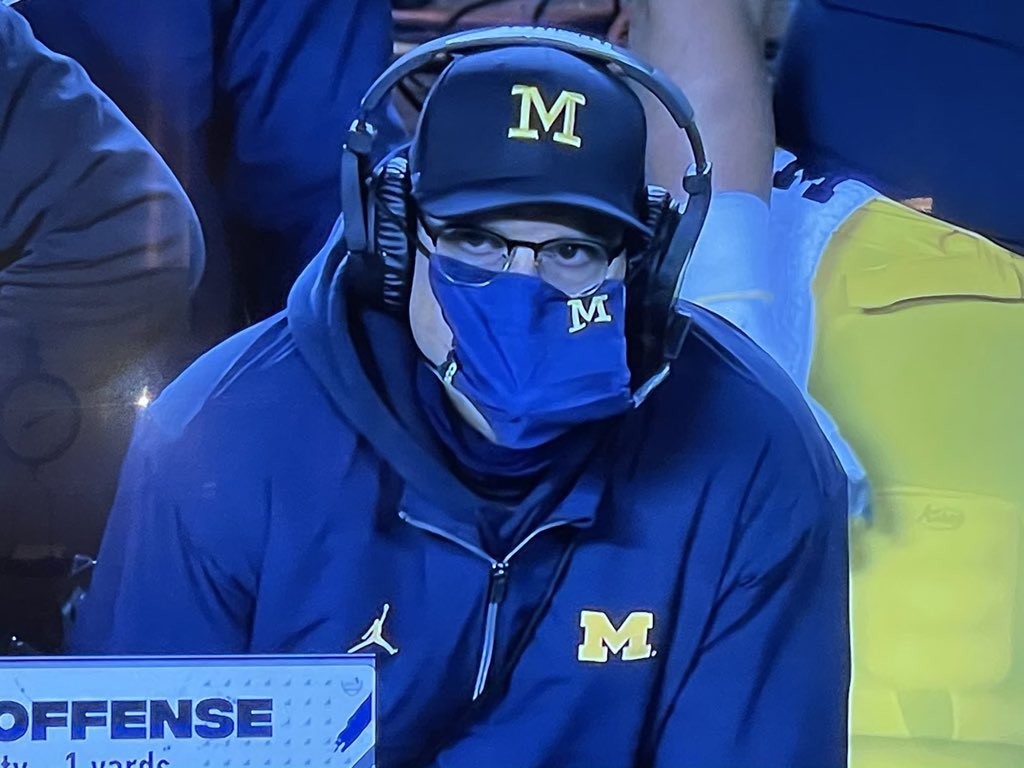 Wisconsin curbstomps Michigan… what has happened in Ann Arbor?
Notre Dame handles Boston College
Miami survives at Virginia Tech
USC comes from behind to win at Arizona (Cardiac Trojans!)
Northwestern moves to 4-0 in the Big Ten with 27-20 win over Purdue
SEC
Big Ten
Big 12
ACC
PAC 12
AAC
MWC
C-USA
Sun Belt
Liberty
SP+ and G5 teams are just as much fun as big name teams!