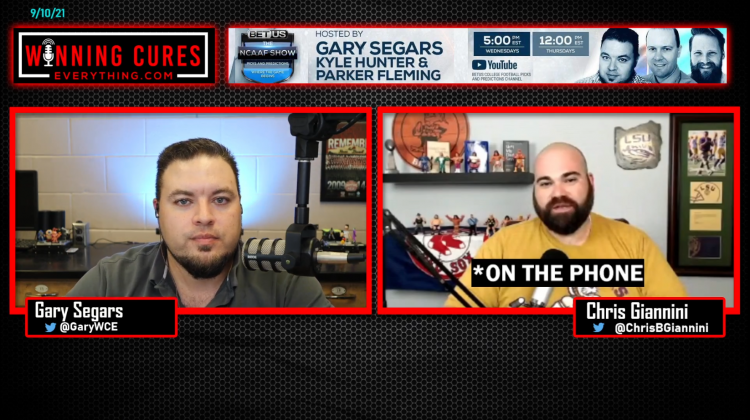 Episode 871!
– Big 12 is approving their 4 new members, so AAC says they're going to expand… who are the candidates?
– Should the G5 just tear down all the remaining leagues and build one giant conference to restore regional rivalries?
– Ravens injury bug catches 2 more starters
College Football Pick'em Week 2!
– Illinois vs Virginia
– Pitt vs Tennessee
– Toledo vs Notre Dame
– Ball St vs Penn St
– UAB vs Georgia
– Texas A&M vs Colorado
– Memphis vs Arkansas St
– Utah vs BYU
– Stanford vs USC
Powered by RedCircle