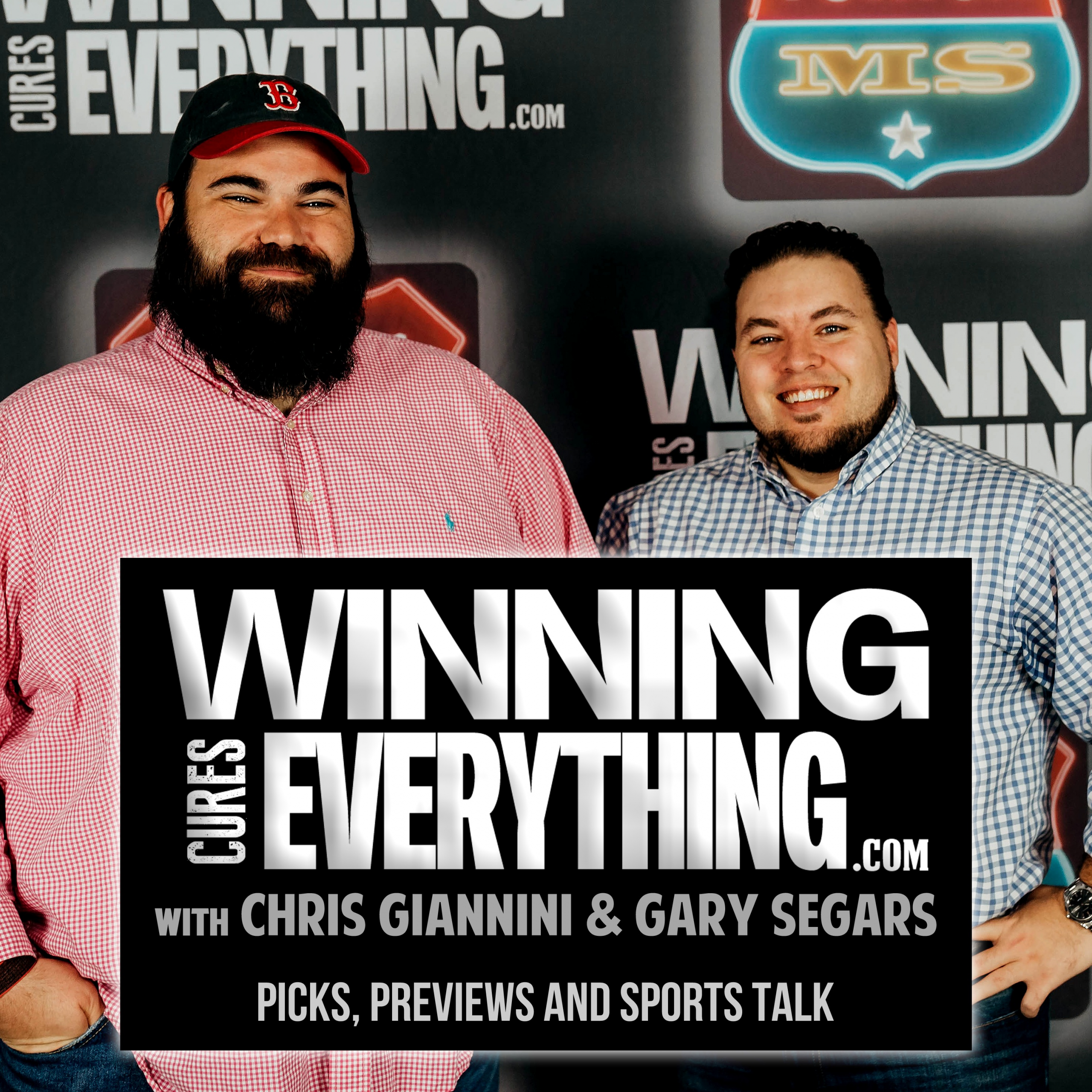 Gary and Chris jump in with a nice long conversation about a myriad of topics:
– how quick can you get back in your routine after getting out of it for even a day?
– Michigan St's botched coaching search could actually lead to Colorado upgrading their head coaching position
– who is the better candidate for Colorado – Sarkisian or Bielema?
– TJ Rives (@bucsideline), the host of the 3 Dog Thursday podcast and the Big Fight Weekend podcast, jumps in to help preview Deontay Wilder vs Tyson Fury II
– should boxing adopt the live scoring format that Kansas has implemented for MMA promotions?
– what were some of the biggest, most corrupt results in boxing over the years?
– rapid fire with TJ on College Basketball NCAA Tournament bubble teams
– Foo Fighters announced their 25th anniversary tour, and Gary is traveling by himself to Knoxville to see the show, so Gary and Chris discuss how traveling alone is sometimes a great thing
– Charlie Strong to Alabama as an analyst appears to be done, so Gary and Chris discuss why he would take a job as a defensive analyst as opposed to jumping back in as a defensive coordinator somewhere
– How do we feel about the Astros being allowed to keep their World Series title? and the idea that sometimes getting information is better than getting justice.
———-
◦ Find out more about Tunica, MS sports books! http://bit.ly/2Ynn56V
◦ WCE Weekly Football Picks Contest! http://bit.ly/2ZnqSkp
◦ Get our gambling picks here: http://bit.ly/2MBSCLf
◦ Subscribe on YouTube! http://bit.ly/2OFfgFa
Support this podcast at — https://redcircle.com/winning-cures-everything9033/donations