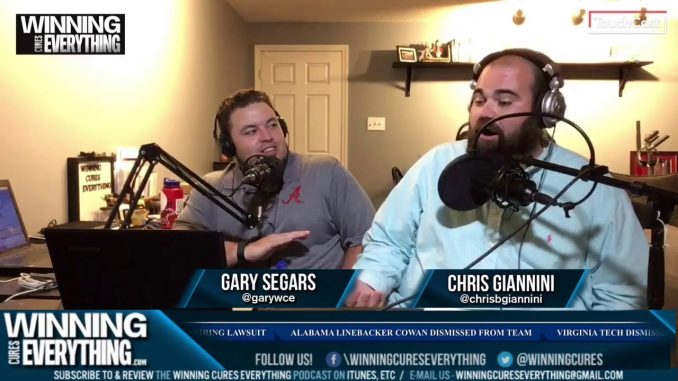 Tiger Woods and Phil Mickelson are doing an 18-hole match-play prime time television event.
They're each tossing in $5M for a $10M pot… just to make it interesting.
We've got ideas for how to sell tickets, when it should be, and Chris wonders if this could be the most watched golf event ever?