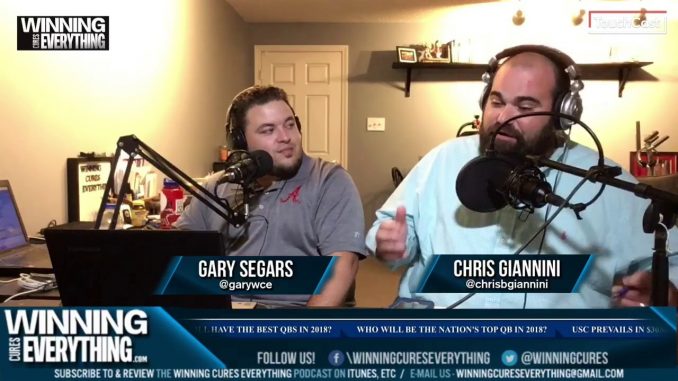 WCE 217: NBA discussion
DeMarcus Cousins to the Warriors

1yr $5M – is the NBA broken or does this make sense?

Carmelo Anthony was released by the Thunder

Is this it for Melo?
Is he still viewed as an all-star?
Is there a fit in the NBA for him?

Grizzlies sign Kyle Anderson from the Spurs

4 yr / $37M contract
what are his numbers?  Why did the Grizz sign him?

Tyreke Evans signed with the Indiana Pacers

1yr $12M
do the Grizzlies get a pass for not trading him at the deadline?