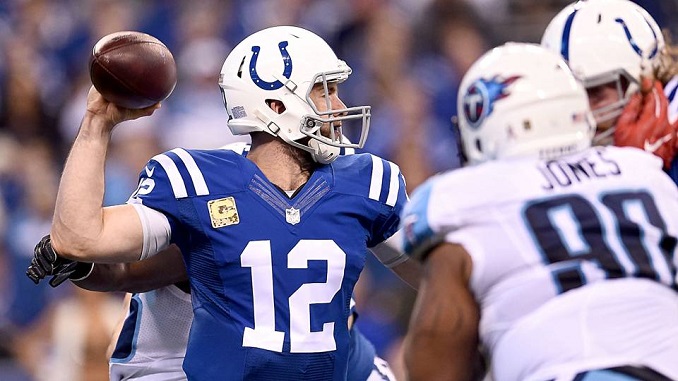 Gary's picks
NFL Football
Week 12!  To keep up with our record for the year, along with results from each game we pick, please visit our Gambling Picks page!
Bears (-3) @ Lions   (Thursday / 11:30am CT)  
the Bears have covered 4 straight, including a 34-22 win over this same Lions team less than 2 weeks ago
before beating the Panthers last week, the Lions had failed to cover in 3 straight games
whether or not Trubisky plays doesn't matter to me.  This Bears defense is the real deal, and they'll put the clamps on Matt Stafford on Thanksgiving Day.  Look for Eddie Jackson to get a pick off Matt Stafford, and the Bears special teams will put this team in position to score plenty.
Falcons @ Saints (-13.5)   (Thursday / 7:20pm CT)  
New Orleans has covered 8 straight games… you'd be a fool to bet against them right now
the Falcons are #29 in points per game allowed, and the Saints are #1 in points per game
the Saints have won the last 7 games by an average score of 39-19
don't look for this Saints train to end anytime soon, especially against hated division rival Atlanta
Raiders (+11) @ Ravens   (Sunday / 12pm CT)  
there's no stat that's going to tell you that betting on the Raiders is a good idea
I will say this though… I don't trust Lamar Jackson as a QB.  He's as likely to throw 4 picks as he is to score 4 TDs.  I think 11 points is way too many here, even with the "West coast teams traveling east for a noon kick" situation.  Lamar Jackson won't be able to run as much this week as he did last week, and the Raiders may have gained a little confidence in their win over the Cardinals last week.
Seahawks (+3.5) @ Panthers  (Sunday / 12pm CT)

I know, I know… "west coast team traveling east for a noon kick."  Don't care here.
Seahawks are 2-1-1 ATS as a road underdog this season
The Seahawks are #1 in rushing offense in the NFL, and the Panthers are #3.  That means limited possessions, and a shortened game.
The Panthers have been in a slump, getting blown out in Pittsburgh 2 weeks ago, and being beaten by the dreadful Lions last week.  the Seahawks have some momentum after a TNF win over the Packers last week.  With an extra few days to prep, look for Seattle to be ready to play here.  This feels like a FG game to me, and I've got the hook on my side at +3.5.
Dolphins @ Colts (-10)   (Sunday / 3:25pm CT)
Andrew Luck is on fire.  The Colts have averaged 36.5 ppg over their last 4, while the Dolphins are averaging only 17 ppg in the same span.
the Dolphins are only 2-5 ATS in their last 7, 1-3 ATS in their last 4, and the Colts have covered 4 straight.
I don't think it matters if Ryan Tannehill or Brock Osweiler plays QB for the Dolphins here.  Their offense is not built to be able to keep pace with a red hot Colts team.  Take the Colts here.