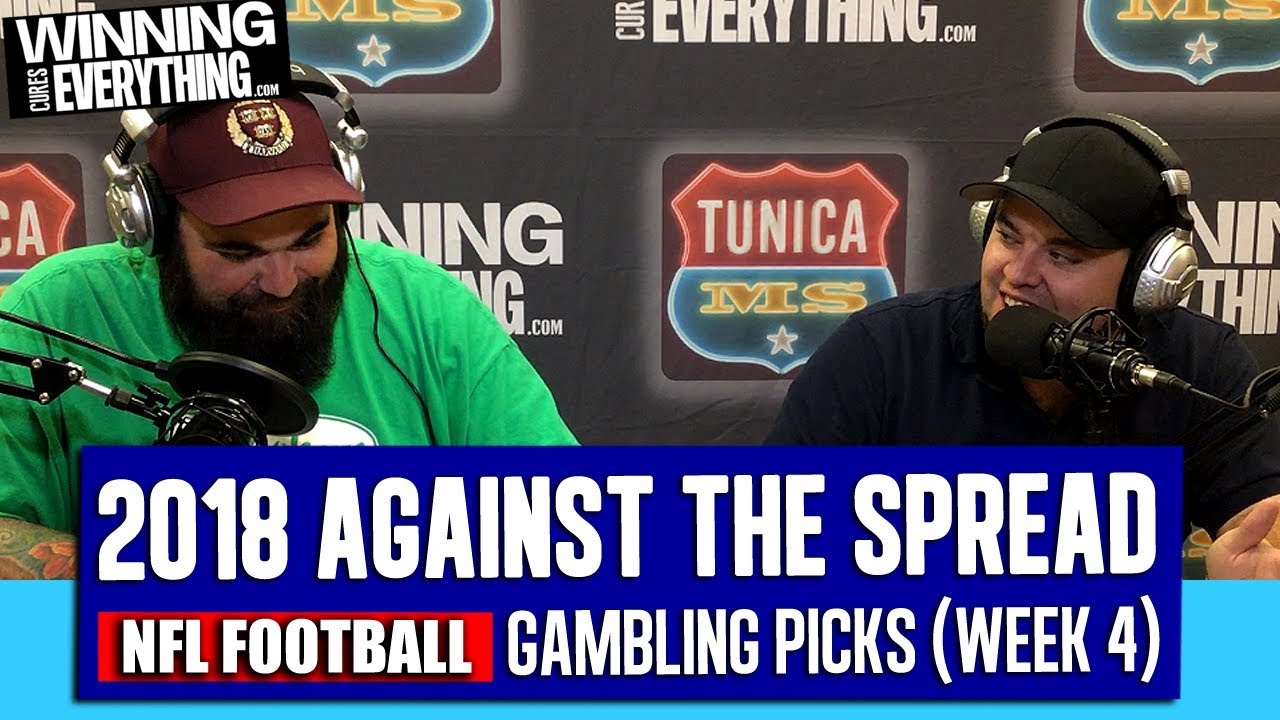 Gary's picks
NFL Football
Week 4!  To keep up with our record for the year, along with results from each game we pick, please visit our Gambling Picks page!
Bills (+10) @ Packers   (Sunday / 12pm CT / CBS)  
confidence can do amazing things, and last week's blowout win of Minnesota provided plenty of that for Buffalo
all my metrics say this should only be a 3-5 pt line… not double digits
Green Bay got humbled last week at Washington
Packers only run for 89 yds per game, and Buffalo only gives up 80 rushing yards per game.
Texans @ Colts (-2)   (Sunday / 12pm CT / CBS)  
until the Texans stop making terrible mistakes, I gotta go against them, and especially on the road at a division rival
Colts are only giving up 4.1 yds per run & 6.5 yds per pass attempt – Texans are giving up 7.9 yppa, so Andrew Luck should have success against this defense
Colts are 2-1 against the spread this year, while the Texans are 0-3
my metrics say Colts -4, so a line as short as 2 is a gift
Jets @ Jaguars   (Sunday / 12pm CT / FOX)  
the Jaguars looked like they overlooked a Titans team dealing with injuries last week & got embarrassed.  They'll be looking to prove a point this week.
Sam Darnold – a rookie – against that Jags defense looks like a mismatch & could account for some easy Jags points
both teams are only giving up 5.5 yppa, so this game will come down to defense and the running game, and I trust the Jaguars O-Line more than the Jets
Bucs (+3) @ Bears   (Sunday / 12pm CT / FOX)  
my metrics say the Bucs should be favored by 1 pt – so, wrong team favored?
Fitzpatrick has thrown for over 400 yds in 3 straight games – that's never happened in the history of the NFL
Bears are still having trouble scoring
Bucs biggest weakness is pass defense, but the Bears are only averaging 178 passing yds per game (only 5.1 ypa)
Vikings (+7) @ Rams   (Thursday / 7:20pm CT / FOX)  
Vikings held out Dalvin Cook vs Bills to rest up for Rams game – got caught looking ahead
Vikings sit at 1-1-1, should be 3-0, and know they have to win this one
Rams haven't played a passing game, or a defense, anything close to what the Vikings bring in