What if there's more to the Ole Miss escort calls?  What if Thomas Mars is upping the ante?  What does Yuma, AZ have to do with anything?

Everyone around Ole Miss has been told "There's nothing to see here," but is that really the case?
Hugh Freeze resigned from Ole Miss on Thursday, July 20th.
That should be plenty of damage for the administration in Oxford to go ahead and apologize to / settle with Houston Nutt and get this lawsuit over with.
Right?
Well, maybe not.
Nothing has happened as of yet.  It appears that Ole Miss is going to fight this lawsuit against Nutt's attorney, Thomas Mars.
If that is the case, we need to dig into some hypotheticals.
Ideas here are only "what-ifs."  Hypotheticals.  Not real life.  But could they be real?  Certainly.
---
Click here for more: What if there's more to the Ole Miss Escort Calls?  (Part II)
---
Was Hugh Freeze in Tampa,FL on Jan 21st, 2016?
The reason we ask this question is pretty simple.
That's the date of the nonredacted call to the Tampa area escort service that became such a big national story and, ultimately, forced Freeze to resign.
Freeze told Ole Miss that he was in Tampa, which is an 813 area code, and that he just misdialed the number, which was a 313 number.
Late January is just before National Signing Day.  It's a pressure packed few weeks, trying to secure signatures in early February.
When asked at Freeze's resignation press conference if this call for was for a recruit, AD Ross Bjork stated no, that these were personal calls.
And everyone just seems to have taken them at their word for that.
But this entire situation arose by Ole Miss lying to the national media about what was in the original NOA, right?
There's a website run by 3 Northwestern fans, the West Lot Pirates, that decided to do some digging into this.  Because Northwestern is a journalism school, and they, obviously, want to dig for information rather than be told it.
The group's research falls on this link: westlotpirates.com/2017/07/22/freeze-ing-in-tampa/
Jan 20th and 21st, 2016, it appears Hugh Freeze was in Washington, DC.  Freeze tweeted twice from there, including when he was headed back to Oxford, and a tweet from Oxford that night.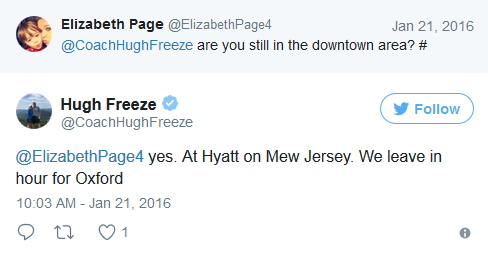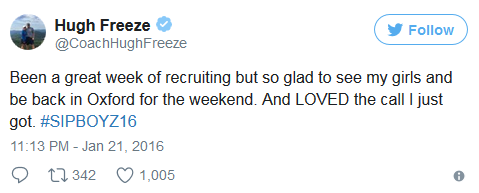 So if Hugh wasn't in Tampa, who was?
Let's look at recruits.
Shea Patterson was already in Oxford.  He enrolled early.
Tre Nixon was across the state in Melbourne, FL – getting ready to come in to Oxford for an official visit that weekend.  But Melbourne is 2 and a half hours away from Tampa.
Ole Miss did sign a recruit from Tampa soon after that call, though…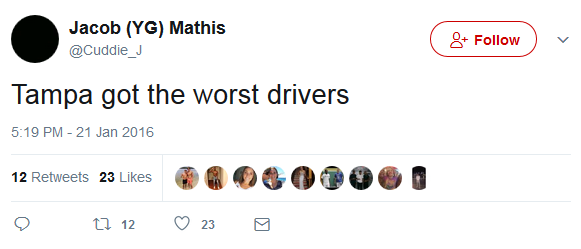 Jacob Mathis, 4 star TE, attended Crootapalooza in Oxford the weekend of Jan 29-31st.  He chose Ole Miss over Florida, Alabama, Michigan, Miami, and others.
Who was he recruited by?

Maurice Harris and Chris Kiffin.  Weren't both of those guys named in the NOA?
And when did it look like Mathis would be going to Ole Miss?

Florida was considered a lock, and Ole Miss was 0% chance until sometime around the middle of January.
Again.  Not saying anything happened… this is purely hypothetical.  But if you're looking for a connection between Ole Miss and Tampa, FL on Jan 21, 2016… that's the only documented connection.
Let's say the call really was a misdial, like Hugh said, and he was actually trying to call Jacob Mathis and not an escort service…
Why is Mars digging for burner phone records in Yuma, AZ?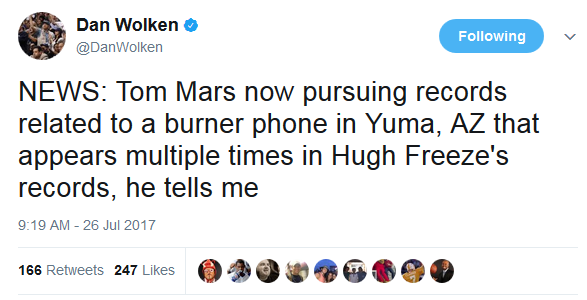 Freeze is already gone from Ole Miss.  Mars successfully ruined his reputation last week.
If his goal is to tarnish the reputation of one of the people at Ole Miss accused of lying to the media about Houston Nutt, why keep digging for information?
Especially after Mars' client, Houston Nutt, told him he did not want the escort call going out to the public because he "didn't want a pound of flesh" from Hugh Freeze.
Ole Miss, according to Mars, is attempting to block the phone records
What exactly is Mars attempting to pull from these records?
Dan Wolken put out a story on Friday afternoon, not discussing what he's looking for (because Mars would not divulge that information), but the fact that he is trying to get the logs.
The article is titled "Attorney: Ole Miss won't disclose all of Hugh Freeze's phone records.'  Here's a piece of the article that's pretty important to the topic.
In the original request made by Mars, Ole Miss took the position that Freeze was allowed to redact personal calls from his phone records. Mars said there is no such legal authority in Mississippi that would allow the school to "delay, redact or withhold a University phone log which contains nothing but phone numbers, dates, times, the duration of calls, and the cities associated with the listed phone numbers."

Earlier this week, Ole Miss informed Mars that combing through 33,000 cell phone records would take approximately 190 hours of legal work for the school's outside counsel and the school's general counsel. The school says Nutt and Mars would have the burden to pay those legal costs, totaling approximately $25,100.

"There's nothing they can do with those records except produce them," Mars told USA TODAY Sports. "There's no reason for lawyers to look at them. They're not allowed to redact them. Phone records aren't privileged under any circumstances. This is just a bogus exercise they're manufacturing to try to put a huge price tag on these records and deter me and other people from getting their hands on them. They can't make me pay for their lawyers to review them. That's their problem."
Mars is correct.  The law is pretty simple, actually.  Take a look.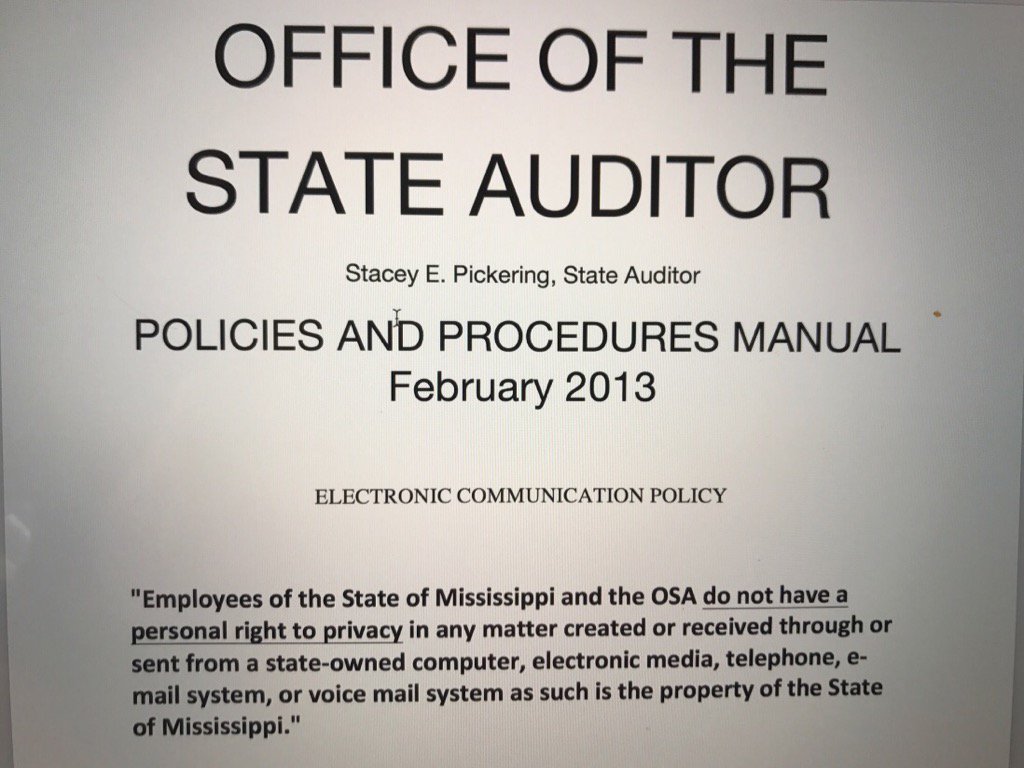 What is Ole Miss trying to hide?
Back to Yuma, AZ
I'm curious when the calls were made to a burner phone in Yuma, AZ.
The only connection Ole Miss had to Yuma, AZ was for 2016 recruit Jonathan Kongbo, who chose Tennessee over Ole Miss, USC, and Florida St.
Who was he recruited by?

Ahh.  Chris Kiffin again.
How close was Ole Miss to actually signing Kongbo?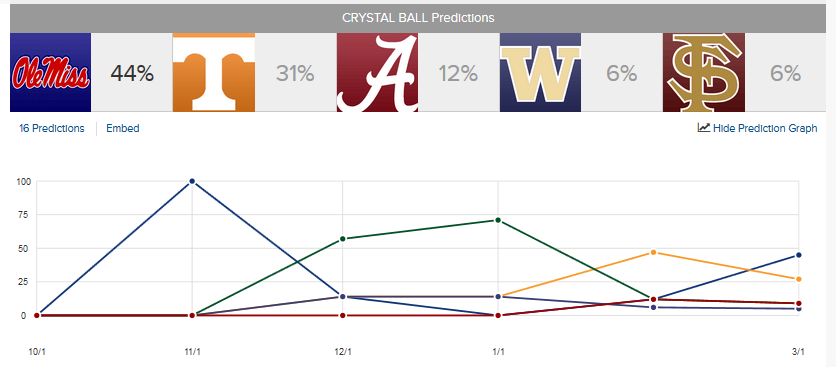 Close enough that most recruiting guys predicted him to go to Ole Miss on signing day after not visiting Oxford since Oct 24, 2015.
Were these calls to an escort service phone in Yuma?  Maybe, but I doubt it.  I'm sure we would have heard about that by now.
Is it possible that Kongbo had a burner phone?  Why call that a "burner phone" and not just his personal phone?
Let's dig in a little more.  There was "Recruiting Rewind" talk on SECCountry with Kongbo about his recruiting.
We talked on the phone for quite a bit of time.
Now, I'm just reaching for straws here… but is it possible that the burner phone was actually for Kongbo?
Were the phone calls in question during an NCAA non-contact period, and how many calls were there?  If so, how big of a violation is that?
For some NCAA rules on contact periods, etc, read here: www.ncaa.org/sites/default/files/Division%20I%20Recruiting%20Overview%20Chart2014.pdf
On top of that, were Ole Miss coaches providing burner phones for all their big-time recruits so they could talk to them at any point?
Has Thomas Mars found more NCAA violations through these phone records?  Is this what Ole Miss is attempting to hide?
There are so many questions, and not very many answers.
The next few months are going to be very interesting in this lawsuit, for sure.
---
Get caught up with our other stories on the Ole Miss vs NCAA mess:
Ole Miss vs NCAA: All Your Questions Answered
Hugh Freeze: Why is the NCAA going after him?
Hugh Freeze: Why is Ole Miss standing with him against the NCAA?
Ole Miss vs NCAA: The Story Behind Barney Farrar
Ole Miss: Football Enthusiasm is in serious trouble
Barney Farrar's Attorney Responds to Ole Miss
Barney Farrar Response to the NCAA's NOA
Rebel Rags vs Miss St: Does this help Ole Miss?
Bruse Loyd, Farrar's attorney, on Louisville, Rebel Rags & more
Ole Miss vs NCAA: With Nutt lawsuit, how does Freeze keep his job?
Ole Miss Wants to Keep Hugh Freeze, and Here's Why
Hugh Freeze is Out at Ole Miss: What Happened and What's Next
Are things trending positive for Ole Miss vs NCAA?
---