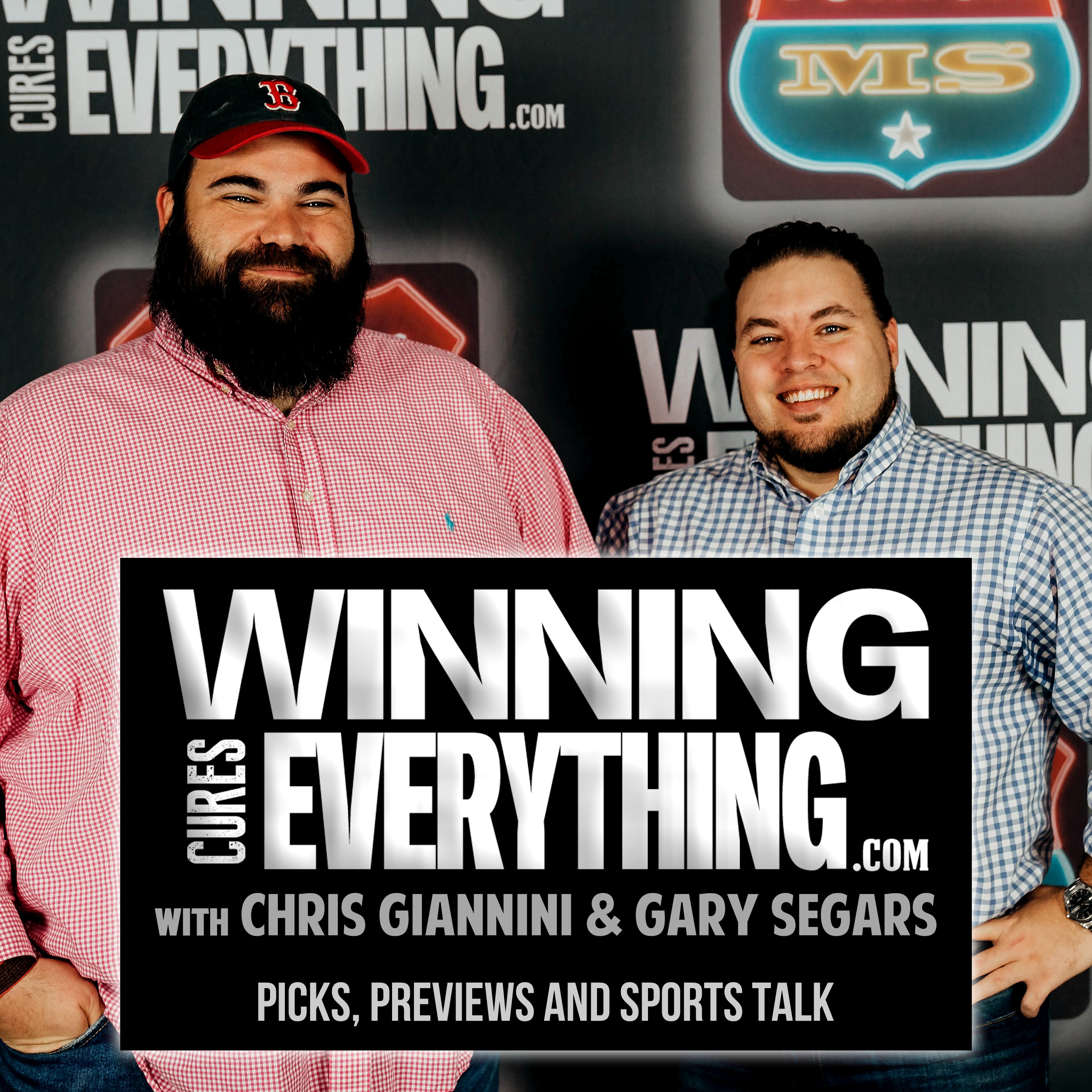 Chris and Gary discuss and breakdown the biggest games and storylines in the NFL each week. After week 2, these are the topics:
(1:20) Drew Brees & Ben Roethlisburger going down is franchise changing…
(6:40) Cam Newton is finished, and Jameis Winston got lucky he was playing Cam. Panthers vs Bucs was awful.
(9:20) Joe Flacco is a "has been" and Trubisky is a "never was." Bears vs Broncos was bad.
(11:30) Carson Wentz & Matt Ryan both tried to give away the game for the Eagles and Falcons.
(15:00) Kirk Cousins throws the worst, soul crushing interceptions ever, and it cost the Vikings a win vs the Packers.
(17:30) Packers offense… can they improve or will defense continue to have to carry the team?
(19:20) The Titans promo team accidentally set the field on fire before the Colts… it was definitely a sign of things that were to come for the Titans.
(23:13) All of these big time QB injuries through just two weeks of the NFL season, but one old QB continues playing at a high level, without injury, and that's Tom Brady.
(26:40) We've crapped on QBs for the entire show, but now let's talk about some really good ones: Patrick Mahomes, Lamar Jackson, Russell Wilson, etc.
(30:57) Our Top 5 and Bottom 5 rankings in the NFL through 2 weeks. 
———-
► Find out more about Tunica, MS sports books! http://bit.ly/2Ynn56V
● WCE Weekly Football Picks Contest! http://bit.ly/2ZnqSkp
● Get our gambling picks here: http://bit.ly/2MBSCLf
● DO NOT CLICK THIS! http://bit.ly/2OFfgFa