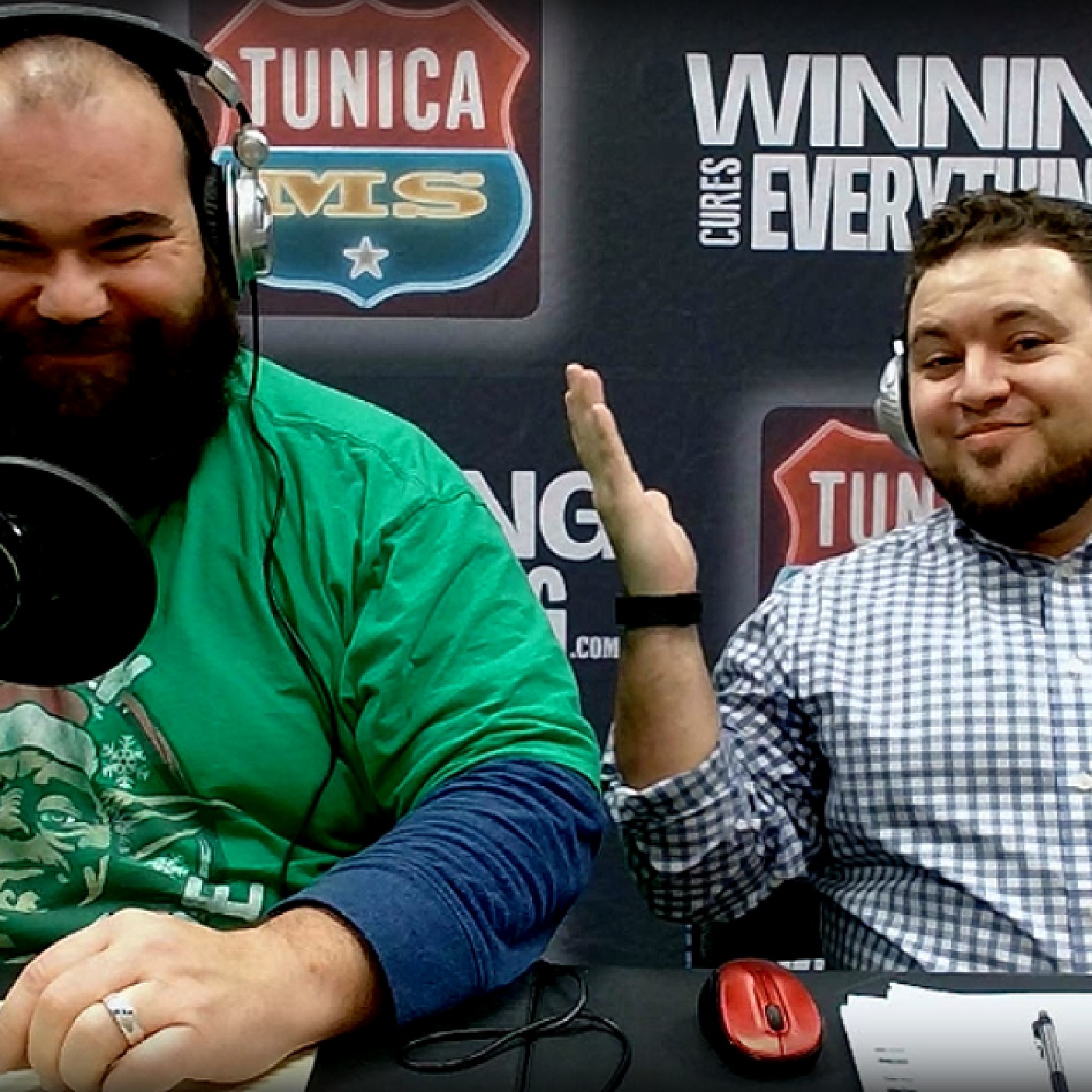 Gary and Chris react to and recap The NFL's Week 5 games, and discuss these topics:
[2:00] The 2017 running back class might be the best of all time.
[5:37] Rams @ Seahawks on Thursday was the best game of the weekend, and Russell Wilson is the MVP leader right now.
[10:25] Jags @ Panthers was the 2nd best game, and are we sure that either of these "backup" QBs are going to give up their jobs when the starters get healthy?
[13:45] Ravens / Steelers is always brutal, and this year was no different.
[17:45] Is Frank Reich a wizard? How did this Colts defense hold that Chiefs offense to only 13 points?
[23:30] The Packers look scary good, even with Aaron Rodgers looking average right now, and the rest of the league might have caught up to what Kellen Moore and the Cowboys are doing on offense.
[26:04] The Broncos are no longer winless, and is all the good will Anthony Lynn built up with the Chargers last season gone already?
[28:08] If you had Jay Gruden as first coach fired, you win! What do the Redskins do going forward? They drafted Haskins as a 1st round QB last season… if they finish in last, do they pull a Cardinals and draft another QB over him?
[32:12] Should the Bears try and trade for Andy Dalton?
[36:12] Teddy Bridgewater had a massive day against Tampa Bay, and the Saints are rolling. That's 3 straight wins without Drew Brees.
[39:11] Baker Mayfield is the biggest problem with the Cleveland Browns, and that 49ers game on Monday night showed it.
———-
► Find out more about Tunica, MS sports books! http://bit.ly/2Ynn56V
● WCE Weekly Football Picks Contest! http://bit.ly/2ZnqSkp
● Get our gambling picks here: http://bit.ly/2MBSCLf
● DO NOT CLICK THIS! http://bit.ly/2OFfgFa