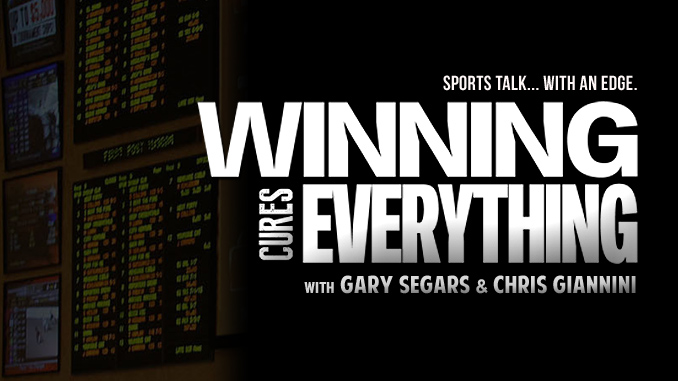 Gary and Chris jump right into the Stanley Cup Final, which is not a common thing for us, but the games have been super entertaining and the Predators have gotten the Southeast excited about hockey.  The discussion quickly moved into the parties going on around Nashville, including a story about guys hitting each other with a catfish outside the arena.
From there, the two jump into the NBA Finals and the narrative of LeBron sabotaging his own legacy by refusing to come to press conferences after losses, and the other narrative that the Warriors may be the best team in basketball history.
Barney Farrar's attorney talked to Pat Forde from Yahoo Sports and explained how Ole Miss has turned Farrar into a scapegoat… but that Farrar was not the only one breaking rules.  Gary and Chris discuss what college football programs should already know about having guys take the fall.
John Adams from KnoxNews.com wrote an article yesterday stating that Tennessee shouldn't have to play Alabama every year because Bama is too good.  The guys break down the liberalism of "it's not fair" when it comes to scheduling in college football.
Gary and Chris close out by going back and forth on the Thad Matta firing, with one agreeing that it was a smart move and it was time to move on, and the other stating that Matta built that program and did a great enough job that he should have been allowed to leave whenever he was ready.
Finally, Al Pacino is playing Joe Paterno in a new HBO movie about the Penn St sex scandal, and the guys finish the show by discussing the intrigue.
Subscribe to the podcast at these locations, or on any of your favorite podcast apps!
iTunes | Soundcloud | Google Play
To advertise on the site, or on the podcast, e-mail gary@winningcureseverything.com for website and podcast stats and pricing!