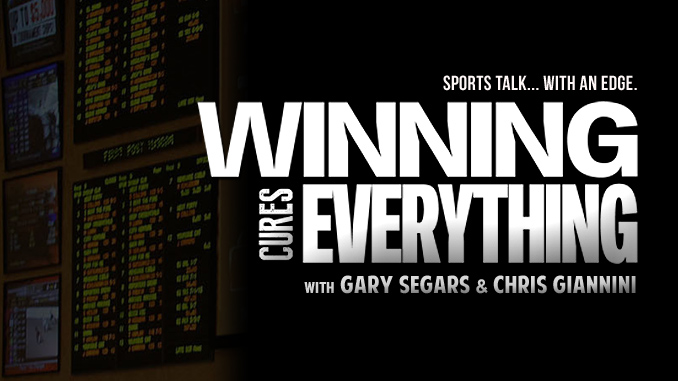 Podcast 93: Warriors are NBA Champs, Penguins finish Preds, Rebel Rags sues MSU players, kickboxing, Eddie Lacy & more!
Gary and Chris jump right into the Warriors winning the NBA Finals, and discuss Tim Donoghy's remarks about the NBA working referees to get more games in a series, and Chris brings up a valid argument regarding Steve Kerr.
The two jump into a discussion about the NHL and the Penguins finishing off the Predators in the Stanley Cup Final. Did Nashville find a way to draw more national interest to hockey, or will it remain a niche sport? Gary and Chris break down what came out of the Preds' run.
Rebel Rags, an Ole Miss apparel store, has brought a civil lawsuit against 2 Mississippi State players and the stepdad of a former Ole Miss star. Gary and Chris jump into the SEC Commissioner not taking care of this early, and then break down what this lawsuit means for the NCAA case against Ole Miss.
Over the weekend, there was an incident at a kickboxing match in Paris which has led to all kinds of questions, and the guys go over exactly what happened.
Finally, the guys finish off the show by discussing Eddie Lacy's weight incentives in his contract with the Seahawks, and Lebron James saying that Tom Brady can't be the greatest athlete of all-time because he doesn't play both sides of the ball.
Subscribe to the podcast at these locations, or on any of your favorite podcast apps!
iTunes | Soundcloud | Google Play
To advertise on the site, or on the podcast, e-mail gary@winningcureseverything.com for website and podcast stats and pricing!