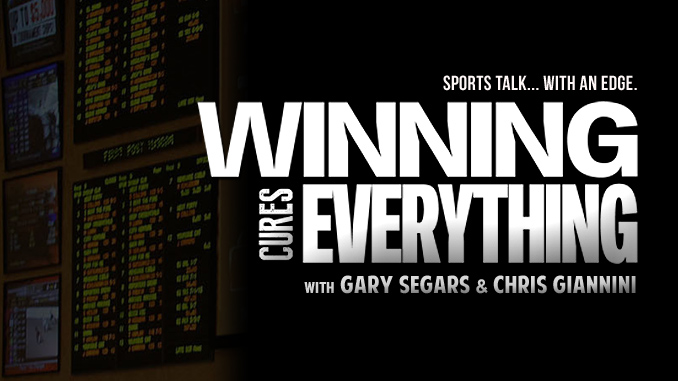 Podcast 98: SEC coaches 2010 vs 2017, Fox Sports Digital new direction, Chris Paul to Rocket, Phil Jackson out, Sports Gambling legalized?
Gary and Chris kick off Friday's show by discussing the ratings in New Orleans for the College World Series between LSU / Florida, and relay that into a conversation about SEC football coaches in 2010 vs 2017.
From there, the two jump into Fox Sports Digital laying off one of our favorite writers, Stewart Mandel, and what them changing their website to video only means not only to sports media, but for society in general.
Chris Paul was traded from the Clippers to the Rockets, and Houston is making all kinds of moves to try and gear up to grab Paul George as well. Along with that news, Phil Jackson and the Knicks also parted ways, and the guys break down the trade and whether or not Phil Jackson was actively trying to get fired.
Finally, Gary and Chris close out this week by discussing the Supreme Court's decision to hear the New Jersey case against PASPA, which could, theoretically, legalize gambling for the rest of the country, not just in Nevada. This is, obviously, one of the guys' favorite topics, and they go through the benefits of sports wagering legalization, along with what the actual case is about (hint: the 10th Amendment).
Subscribe to the podcast at these locations, or on any of your favorite podcast apps!
iTunes | Soundcloud | Google Play
To advertise on the site, or on the podcast, e-mail gary@winningcureseverything.com for website and podcast stats and pricing!