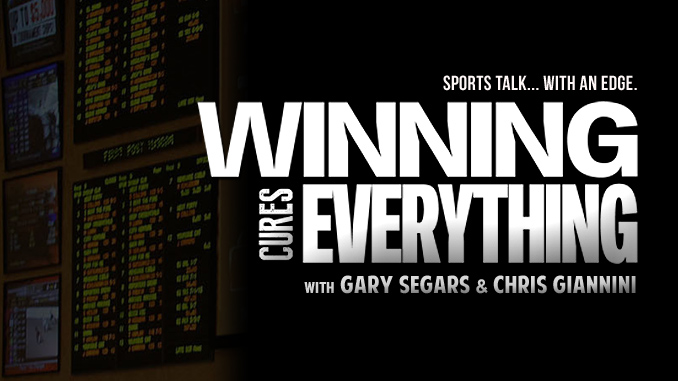 Gary and Chris start off this morning with more talk about the possibility of a McGregor / Mayweather superfight, they discuss Kate Upton's topless SI Swimsuit cover (along with other girls that are in the issue and whether they're hot or not), we play high fives and handgrenades with a variety of topics (including Mia Khalifa burning Chad Kelley again and Vince Young signing with an agent to play in the NFL again), and we close out by discussing playoff seeding and what to look for after the all star break.
High Fives & Handgrenades topics:
Cubs are 7/2 favs to win the World Series, Indians, Dodgers and Red Sox are 7/1 – did Vegas get this right?
Chad Kelly did not get an invite to the NFL Combine – Mia Khalifa burned him again – she tweeted "He wasn't
invited in my DMs either, so he'll probably show up to the combine drunk asking Gruden if he wants to facetime" then tweeted "hey swag, what's your address? Wanna mail you a shirt" and the shirt had a picture of a slide pointing towards a big DM – high five for Mia Khalifa, or is this too much?
Doug Adler sued ESPN for wrongful termination in order to help build back his character – the NY Times writer that posted the comment that got him fired, posted it in order to get back in good graces with the Williams sisters – high five for Adler for holding ESPN responsible?
UConn is rumored to have been in talks with the Big East about moving all sports but football to their conference. The AAC is going to tell them they're not keeping football if they're moving all other sports. High Five for UConn if they make this deal?
Vince Young signed with agent Leigh Steinberg – he wants to get back to playing football. Hasn't played since 2011 – high five for Vince?
MLS team, the Philadelphia Union, are looking to hire the first ever CTO – Chief Tattoo Officer – is this a good idea?  Will this idea catch on with other leagues?