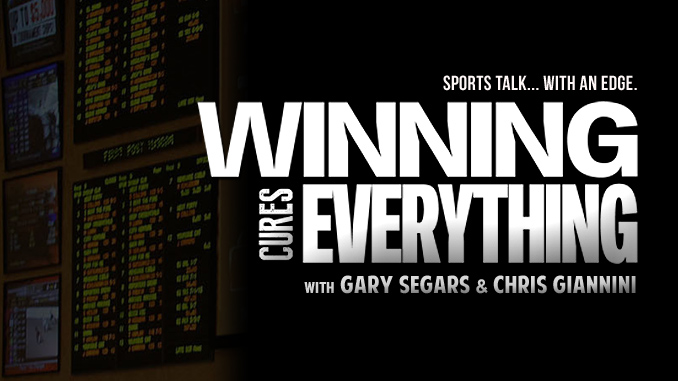 Gary and Chris jump into their rankings of the best "Breastaurants" in the US, the Boogie Cousins trade and whether the Pelicans or the Kings got the better end of it, the story rundown aka our favorite game "High fives & Hand Grenades," whether it's ok for schools to hire recruits' parents to their staffs, and whether the Grizz should hope for the 4 or 5 seed, or if they'd be better off with the 6 seed.
High Fives & Hand-grenades topics:
Patriots TE coach Brian Daboll is Bama's new Offensive Coordinator
Peter King says Jay Cutler could possibly end up with the Cardinals
Zima is making a coming back (and we teach kids how to drink)
Highest scoring NBA All-Star game of all time.  Good for the sport?
Durant to Westbrook alley oop during All-Star game
Chandler Parsons spent the weekend in #chancun (with Bella Thorne).  Is this ok or should he be in the gym?