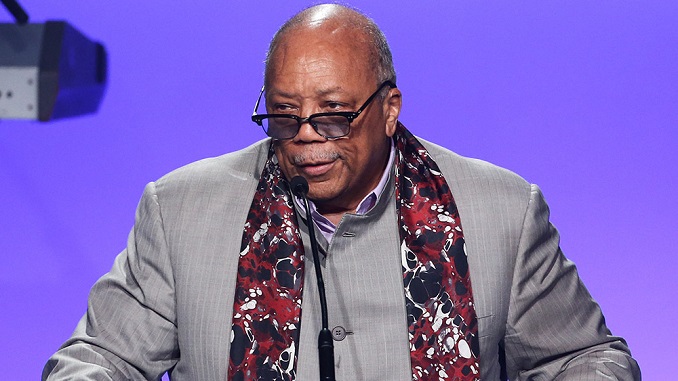 Quincy Jones is 84 years old.
He's past the point of giving a damn.
Jones, known as "Q" is listed on Wikipedia as "an American record producer, actor, conductor, arranger, composer, musician, television producer, film producer, instrumentalist, magazine founder, entertainment company executive, and humanitarian."
The man has been friends with everyone from the Clintons to Michael Jackson and Frank Sinatra.  He's engrained in America's pop-culture and is as significant a figure in the music and film industries as there has ever been.
So when David Marchese, a reporter at Vulture.com, landed an in-depth interview with the outspoken Jones, you knew it would be interesting.
There is so much in this article that you really just have to read it for yourself.  I picked out a few of my favorite quotes from the story:
On Who Killed John F. Kennedy:

On What He Thought of The Beatles:

On How He Used to Date Ivanka Trump:

On How Everything He Did Was Big:

On How Michael Jackson Stole Music:

On Why Michael Jackson Had So Much Plastic Surgery:

On How There's No Innovation in Modern Music:

On Marlon Brando Being Charming: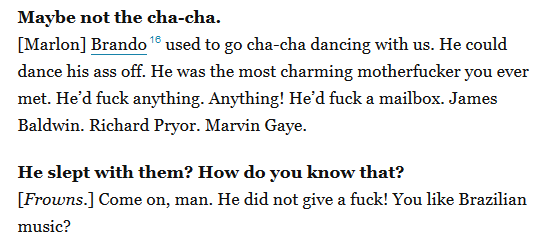 Seriously, head over to Vulture and read it for yourself.  It's incredible.