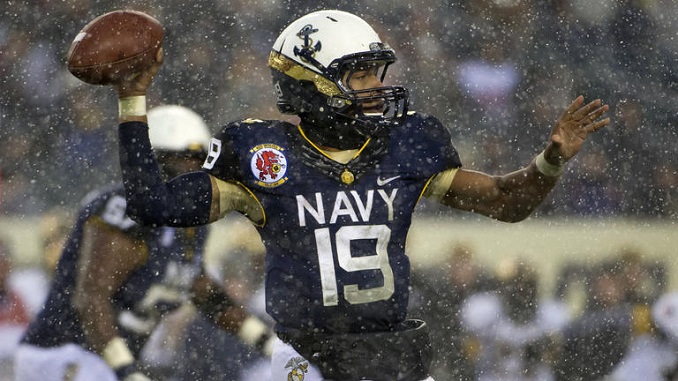 In this week's "The Ranking," we dive into our Top 10 College Football Uniforms of All-Time.
Are we more traditional?  Or more new-age?
Here's what we decided on:
Army / Navy
Penn St
Notre Dame Green Clover
Alabama Crimson
Ole Miss Powder Blue
LSU traditional white
UT Halloween Black
Washington all-black
Memphis white w/ Tiger Stripe helmets
TCU's all purple
Watch the video for our honorable mentions.
What did we get wrong?  What did we get right?  Tell us in the comments who you would have rather us chosen!