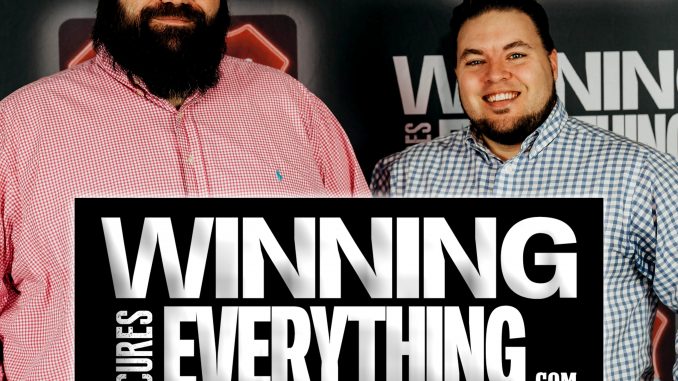 Sign up for our E-mail List!
Get our latest news once a week, including pick'em reminders!
Gary is in with the daily show!
Tua gets back good medicals and will actually throw for teams before the NFL Draft
Wilder Fury 3 odds are released
Malik Monk has been suspended from the NBA
the LA Bowl is officially a thing!
College Basketball Picks against the spread
Check out http://www.winningcureseverything.com and http://www.tunicatravel.com!
Support this podcast at — https://redcircle.com/winning-cures-everything9033/donations