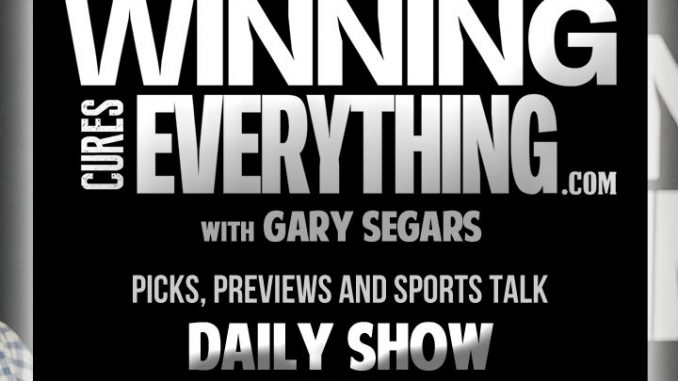 Keep up with our podcasts!
Enter your e-mail, and we'll let you know what's going on at WCE a couple of times a month!
On Today's Show:
– LSU officially suspended Will Wade, and announced they will comply with the NCAA. I explain why they shouldn't, and why it's kinda ridiculous to suspend the coach without suspending the player.
– I go through all of the big bubble games for this weekend, along with the big national games that have seeding and championship implications.
– College Basketball Picks!
Come hang out with us for the NCAA Tournament at Sam's Town Casino in Tunica, MS on Thurs, March 21 and Fri, March 22nd! Live show 2x each day! https://www.facebook.com/events/1192888844224231/
Watch today's show on YouTube: https://youtu.be/V7qfVfZlS-s
———-
► Find out more about Tunica, MS sports books!
https://www.tunicatravel.com/sports-books?utm_source=Winning%20Cures%20Everything&utm_medium=Banner%20Ads&utm_campaign=WinningCuresEverything.com&utm_content=Sports%20Book%20Landing%20Page
► Get today's picks here: http://www.winningcureseverything.com/gambling-picks
► Site: http://www.winningcureseverything.com
► YouTube: http://www.youtube.com/winningcureseverything
► Store: http://www.winningcureseverything.com/store/
► Podcasts: http://www.winningcureseverything.com/podcasts
► Facebook: http://www.facebook.com/winningcureseverything
► Twitter: http://www.twitter.com/winningcures
► Gary's twitter: http://www.twitter.com/garywce
► Chris's twitter: http://www.twitter.com/chrisbgiannini
#WinningCuresEverything