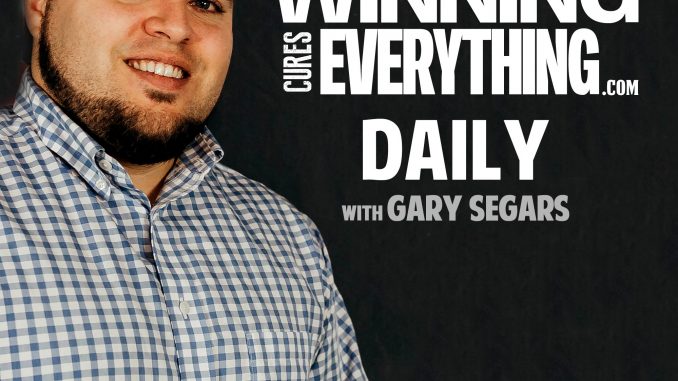 Sign up for our E-mail List!
Get our latest news once a week, including pick'em reminders!
On today's show:
– The PAC 12 and Levi's Stadium agreed to move the PAC 12 championship away from Levi's Stadium after the 2019 game.
– Westgate's Super Bowl props opened last night and brought in a record handle for opening night
– Is Mobile Sports Betting coming to the state of Mississippi?
– how quickly did the opening line move for the Super Bowl? Quicker than you think.
– College Basketball picks!
Get today's gambling picks here! http://www.winningcureseverything.com/gambling-picks
———-
► Find out more about Tunica, MS sports books!
https://www.tunicatravel.com/sports-books?utm_source=Winning%20Cures%20Everything&utm_medium=Banner%20Ads&utm_campaign=WinningCuresEverything.com&utm_content=Sports%20Book%20Landing%20Page
► Site: http://www.winningcureseverything.com
► Picks: http://www.winningcureseverything.com/gambling-picks
► YouTube: http://www.youtube.com/winningcureseverything
► Store: http://www.winningcureseverything.com/store/
► Podcasts: http://www.winningcureseverything.com/podcasts
► Facebook: http://www.facebook.com/winningcureseverything
► Twitter: http://www.twitter.com/winningcures
► Gary's twitter: http://www.twitter.com/garywce
► Chris's twitter: http://www.twitter.com/chrisbgiannini
#WinningCuresEverything