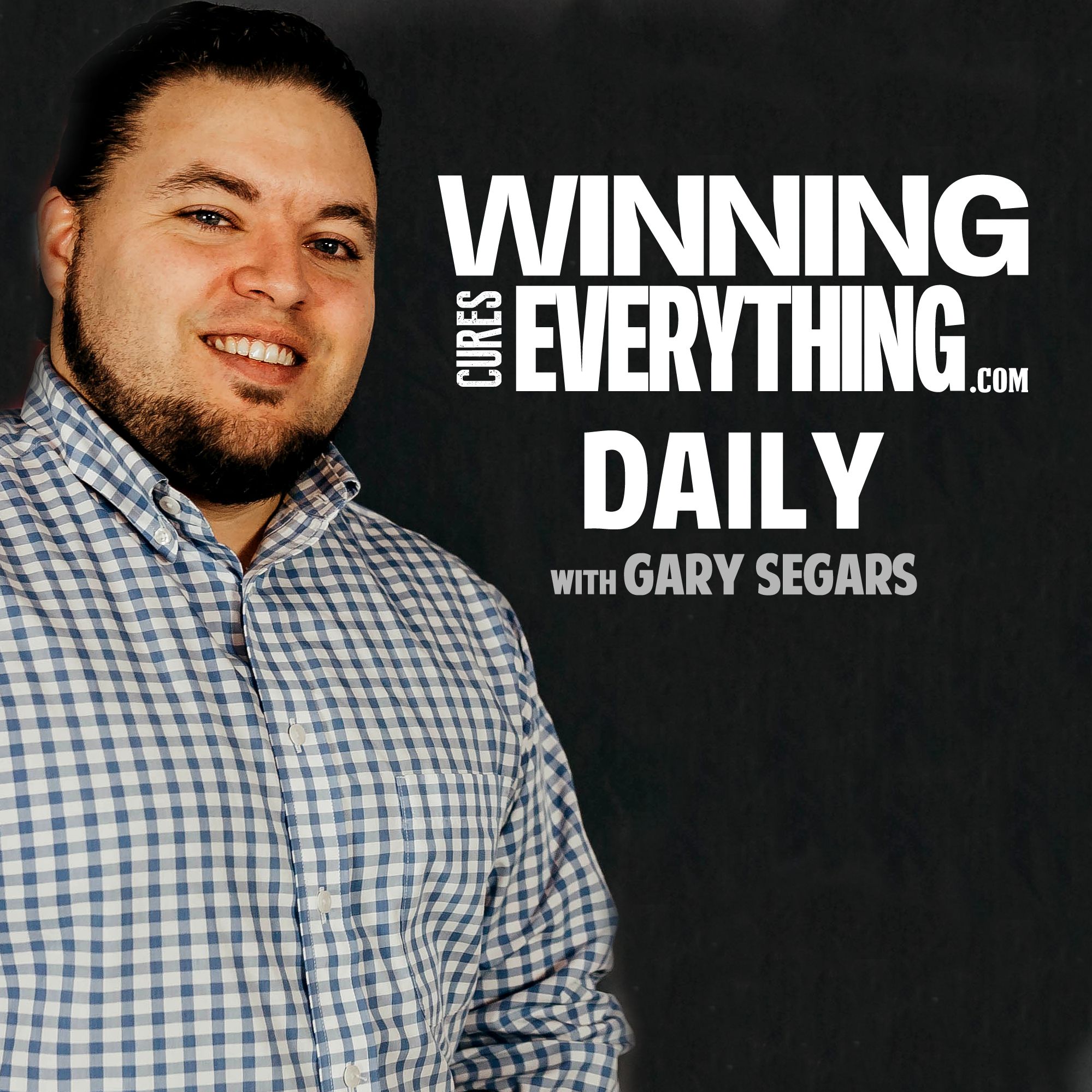 On today's show:
– New Jersey has cut high school football full contact practice time from 90 minutes a week to only 15.
– NFL owners have reached out and asked if Adam Silver, current NBA commissioner, would be interested in being NFL commissioner.
– AAF Week 2 odds & line overreactions
– New Jersey sports gambling handles and revenue numbers from January are monstrous.
– College Basketball picks!
Get today's gambling picks here! http://www.winningcureseverything.com/gambling-picks
View today's show on YouTube here: https://youtu.be/H6W_eKyhpVk
———-
► Find out more about Tunica, MS sports books!
https://www.tunicatravel.com/sports-books?utm_source=Winning%20Cures%20Everything&utm_medium=Banner%20Ads&utm_campaign=WinningCuresEverything.com&utm_content=Sports%20Book%20Landing%20Page
► Site: http://www.winningcureseverything.com
► Picks: http://www.winningcureseverything.com/gambling-picks
► YouTube: http://www.youtube.com/winningcureseverything
► Store: http://www.winningcureseverything.com/store/
► Podcasts: http://www.winningcureseverything.com/podcasts
► Facebook: http://www.facebook.com/winningcureseverything
► Twitter: http://www.twitter.com/winningcures
► Gary's twitter: http://www.twitter.com/garywce
► Chris's twitter: http://www.twitter.com/chrisbgiannini
#WinningCuresEverything