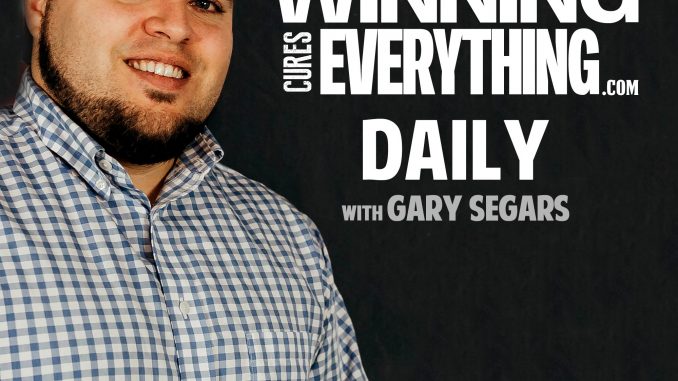 Keep up with our podcasts!
Enter your e-mail, and we'll let you know what's going on at WCE a couple of times a month!
On today's show:
– Rivals.com ranked a fake college football recruit, based only on a twitter profile and offers he said he received.
– Colin Kaepernick asked for $20M to play in the AAF, and then settled his collusion case with the NFL today.
– The NCAA is reviewing their transfer guidelines, because of complaints from coaches and administrators, and I'm torn.
– College Basketball picks!
Get today's gambling picks here! http://www.winningcureseverything.com/gambling-picks
Check out today's show on YouTube: https://youtu.be/1BRDSPlAIls
———-
► Find out more about Tunica, MS sports books!
https://www.tunicatravel.com/sports-books?utm_source=Winning%20Cures%20Everything&utm_medium=Banner%20Ads&utm_campaign=WinningCuresEverything.com&utm_content=Sports%20Book%20Landing%20Page
► Site: http://www.winningcureseverything.com
► Picks: http://www.winningcureseverything.com/gambling-picks
► YouTube: http://www.youtube.com/winningcureseverything
► Store: http://www.winningcureseverything.com/store/
► Podcasts: http://www.winningcureseverything.com/podcasts
► Facebook: http://www.facebook.com/winningcureseverything
► Twitter: http://www.twitter.com/winningcures
► Gary's twitter: http://www.twitter.com/garywce
► Chris's twitter: http://www.twitter.com/chrisbgiannini
#WinningCuresEverything