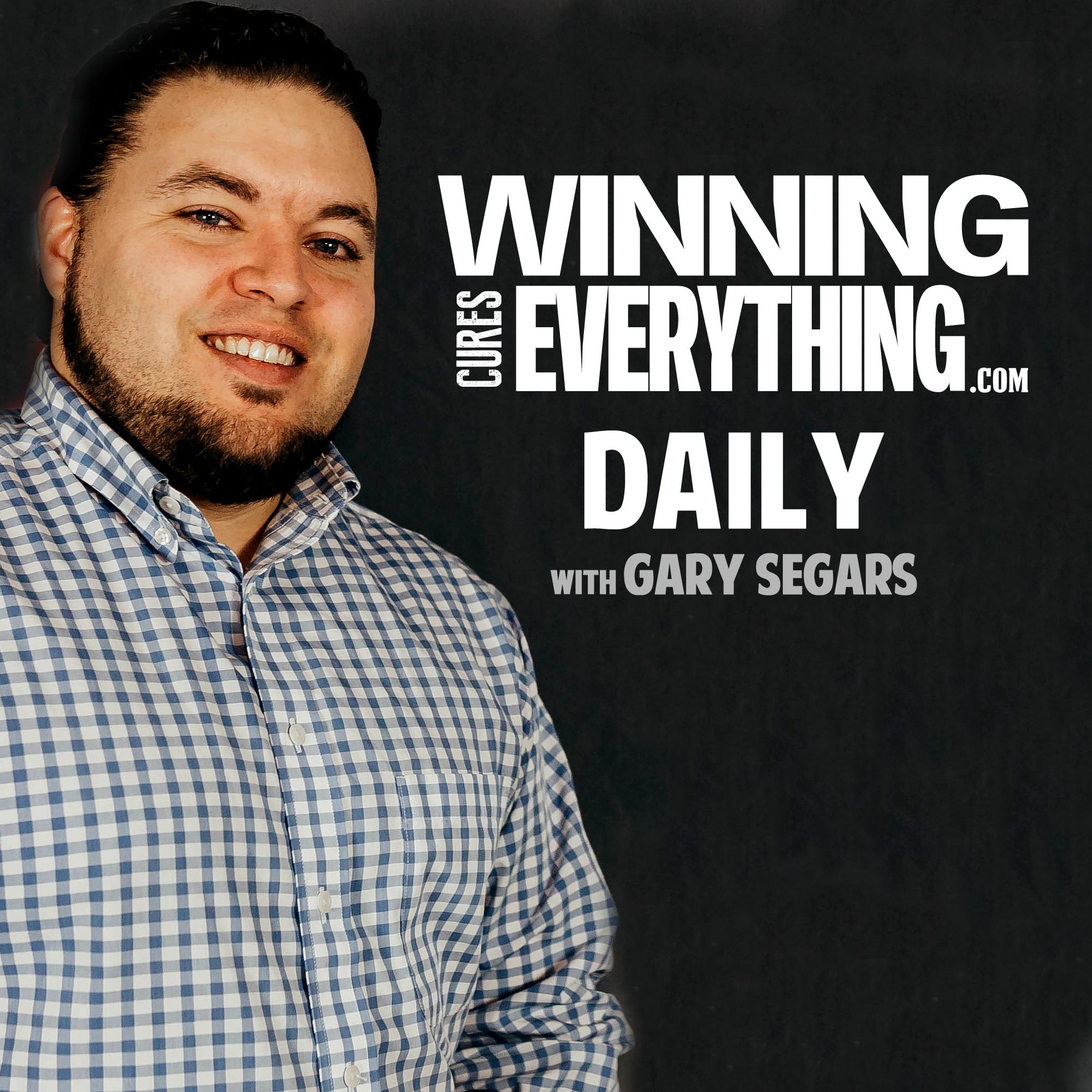 On today's show:
– Turner Sports has signed a deal with Caesar's to help produce sports gambling content – setting up a Bleacher Report studio inside Caesar's Palace sports book in Vegas.
– Football is back! The AAF starts this week – we'll look at opening lines, what you should be wary of, etc.
– College Basketball picks! Went 5-1 on Thursday – 114-84-3 (57.6%) on the season so far.
Get today's gambling picks here! http://www.winningcureseverything.com/gambling-picks
———-
► Find out more about Tunica, MS sports books!
https://www.tunicatravel.com/sports-books?utm_source=Winning%20Cures%20Everything&utm_medium=Banner%20Ads&utm_campaign=WinningCuresEverything.com&utm_content=Sports%20Book%20Landing%20Page
► Site: http://www.winningcureseverything.com
► Picks: http://www.winningcureseverything.com/gambling-picks
► YouTube: http://www.youtube.com/winningcureseverything
► Store: http://www.winningcureseverything.com/store/
► Podcasts: http://www.winningcureseverything.com/podcasts
► Facebook: http://www.facebook.com/winningcureseverything
► Twitter: http://www.twitter.com/winningcures
► Gary's twitter: http://www.twitter.com/garywce
► Chris's twitter: http://www.twitter.com/chrisbgiannini
#WinningCuresEverything