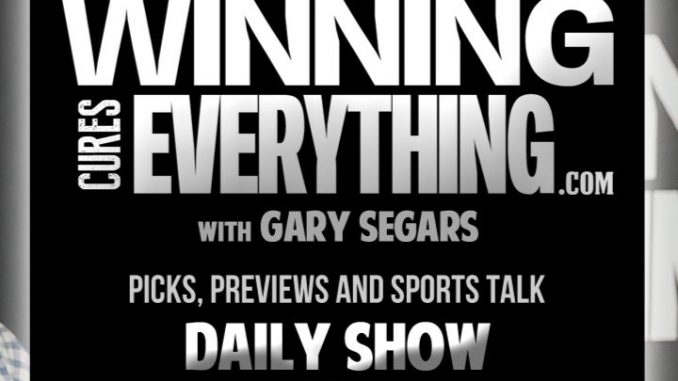 Keep up with our podcasts!
Enter your e-mail, and we'll let you know what's going on at WCE a couple of times a month!
On today's show:
– A breakdown of the NCAA Tournament bubble, along with which teams should be in and which teams should be out.
– FOX is starting up a new College Football pregame show to compete with ESPN's College Gameday by hiring Urban Meyer and others. We go through how it's not the names, it's the chemistry.
– College Basketball picks for tonight!
Come hang out with us for the NCAA Tournament at Sam's Town Casino in Tunica, MS on Thurs, March 21 and Fri, March 22nd! Live show 2x each day! https://www.facebook.com/events/1192888844224231/
Watch today's show on YouTube: https://youtu.be/hoNWJLQ7yNc

———-
► Find out more about Tunica, MS sports books!
https://www.tunicatravel.com/sports-books…
► Get today's picks here: http://www.winningcureseverything.com/gambling-picks