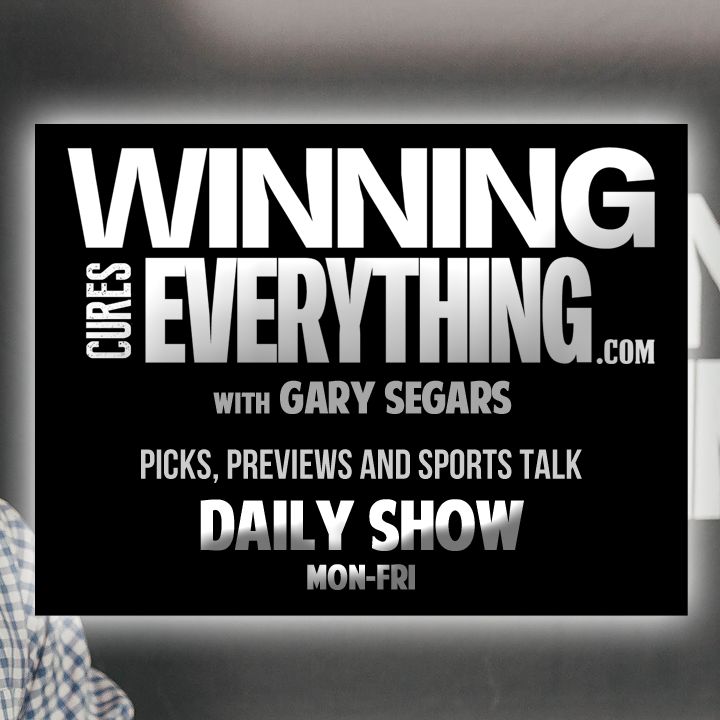 On today's show:
– What exactly is happening with the college entrance scam, and where can you read more about it? I've got the answers for you on what it entails and where to get more information.
– SEC Basketball tournament preview, along with the best odds to win the tournament, and what SEC bubble teams need to do to make the NCAA tournament.
– Some of the NFL biggest free agency moves so far (Chris and I will do a full breakdown in a solo video later).
Come hang out with us for the NCAA Tournament at Sam's Town Casino in Tunica, MS on Thurs, March 21 and Fri, March 22nd! Live show 2x each day! https://www.facebook.com/events/1192888844224231/
Watch today's show on YouTube: https://youtu.be/NbYCmJz89bc
———-
► Find out more about Tunica, MS sports books!
https://www.tunicatravel.com/sports-books?utm_source=Winning%20Cures%20Everything&utm_medium=Banner%20Ads&utm_campaign=WinningCuresEverything.com&utm_content=Sports%20Book%20Landing%20Page
► Get today's picks here: http://www.winningcureseverything.com/gambling-picks
► Site: http://www.winningcureseverything.com
► YouTube: http://www.youtube.com/winningcureseverything
► Store: http://www.winningcureseverything.com/store/
► Podcasts: http://www.winningcureseverything.com/podcasts
► Facebook: http://www.facebook.com/winningcureseverything
► Twitter: http://www.twitter.com/winningcures
► Gary's twitter: http://www.twitter.com/garywce
► Chris's twitter: http://www.twitter.com/chrisbgiannini
#WinningCuresEverything