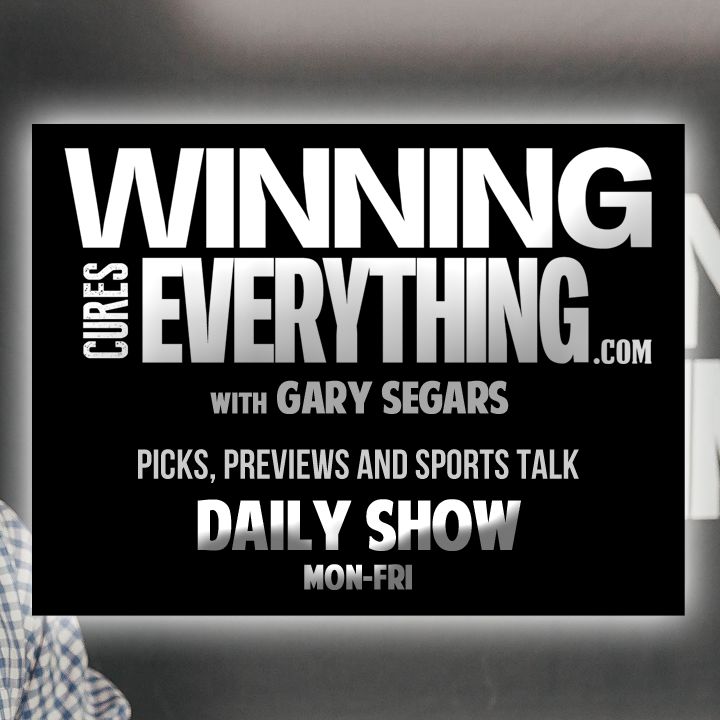 On today's show:
– something stinks about the story of the guy that bet $85k and won $1.2M on Tiger to win the Masters
– Russell Wilson got a new contract… but was it actually a good move by the Seahawks?
– Rick Barnes admitted to the media today that he would be UCLA's coach if they had paid his buyout… there's a difference between honesty and stupidity, and I discuss it.
– The New York Times has an article up about how sports gambling hasn't brought in as much tax revenue as originally projected in most states, with a focus on Tunica, MS… and I rehash why it's important for states to legalize mobile wagering.
– Daily Gambling Picks!
► Get our daily picks here: http://www.winningcureseverything.com/gambling-picks
Watch today's show on YouTube: https://youtu.be/Jg04NPk1vVc
———-
► Sign up at MyBookie.ag with promo code WCE50 for a 50% deposit bonus!: http://www.mybookie.ag
► Site: http://www.winningcureseverything.com
► Picks: http://www.winningcureseverything.com/gambling-picks
► YouTube: http://www.youtube.com/winningcureseverything
► Store: http://www.winningcureseverything.com/store/
► Podcasts: http://www.winningcureseverything.com/podcasts
► Facebook: http://www.facebook.com/winningcureseverything
► Twitter: http://www.twitter.com/winningcures
► Gary's twitter: http://www.twitter.com/garywce
► Chris's twitter: http://www.twitter.com/chrisbgiannini
#WinningCuresEverything