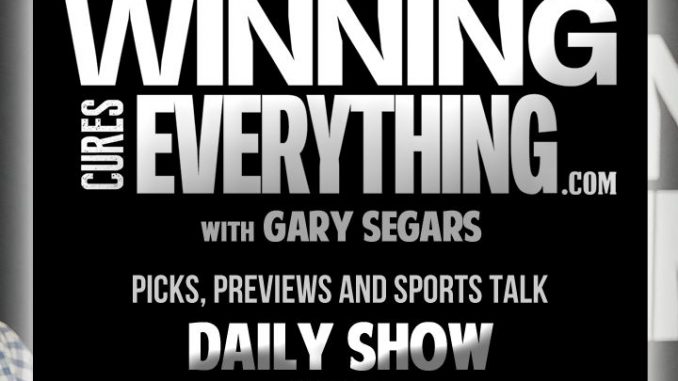 Keep up with our podcasts!
Enter your e-mail, and we'll let you know what's going on at WCE a couple of times a month!
On today's show:
● Dwayne Haskins has some red flags before the 2019 NFL draft, which start with a phone call he shared with a reporter from NJ.com.
● At the beginning of the college hoops corruption federal trial, a financial advisor revealed that he paid college football players, and that turned into a thing.
● The Las Vegas SuperBook is going to be opening a location in New Jersey… and they're bringing the NFL Super Contest with them.
● Daily Gambling Picks!
Watch today's show on YouTube: https://www.youtube.com/watch?v=GBABfk9QkbY
● Get our daily picks here: http://www.winningcureseverything.com/gambling-picks
———-
● Sign up at MyBookie.ag with promo code WCE50 for a 50% deposit bonus!: http://www.mybookie.ag
● Site: http://www.winningcureseverything.com
● Picks: http://www.winningcureseverything.com/gambling-picks
● YouTube: http://www.youtube.com/winningcureseverything
● Store: http://www.winningcureseverything.com/store/
● Podcasts: http://www.winningcureseverything.com/podcasts
● Facebook: http://www.facebook.com/winningcureseverything
● Twitter: http://www.twitter.com/winningcures
● Gary's twitter: http://www.twitter.com/garywce
● Chris's twitter: http://www.twitter.com/chrisbgiannini
#WinningCuresEverything