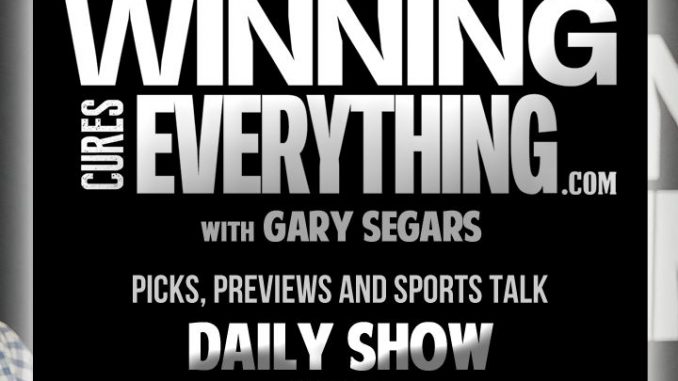 Keep up with our podcasts!
Enter your e-mail, and we'll let you know what's going on at WCE a couple of times a month!
On today's show:
– Dabo Swinney's new contract at Clemson, and the Alabama buy-out clause
– NFL Draft 1st round notes, including the first Big 10 QB in over 2 decades, Saban ties a record, Cardinals trade Josh Rosen, recruiting rankings of every 1st round draft pick, and the talent left for the 2nd round.
– Daily Gambling Picks!
Watch today's show on YouTube: https://youtu.be/YbUoJFgD35g
● Get our daily picks here: http://www.winningcureseverything.com/gambling-picks
———-
● Sign up at MyBookie.ag with promo code WCE50 for a 50% deposit bonus!: http://www.mybookie.ag
● Site: http://www.winningcureseverything.com
● Picks: http://www.winningcureseverything.com/gambling-picks
● YouTube: http://www.youtube.com/winningcureseverything
● Store: http://www.winningcureseverything.com/store/
● Podcasts: http://www.winningcureseverything.com/podcasts
● Facebook: http://www.facebook.com/winningcureseverything
● Twitter: http://www.twitter.com/winningcures
● Gary's twitter: http://www.twitter.com/garywce
● Chris's twitter: http://www.twitter.com/chrisbgiannini
#WinningCuresEverything