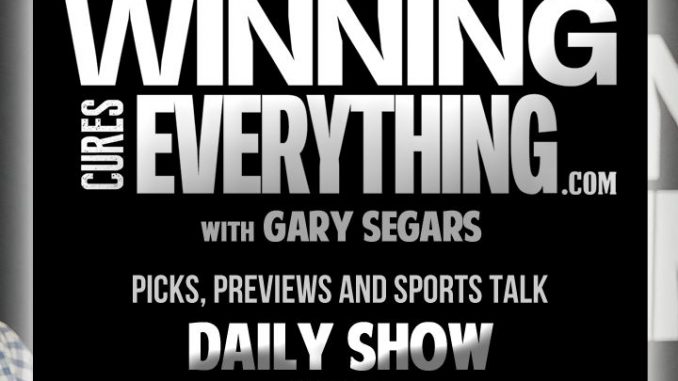 Keep up with our podcasts!
Enter your e-mail, and we'll let you know what's going on at WCE a couple of times a month!
On today's show:
– Texas A&M basketball officially hires Buzz Williams as head coach, and we break down his past and how he got here
– TCU cancels their spring game due to an injury ravaged roster – sign of things to come?
– UCLA appears headed towards hiring TCU head coach Jamie Dixon
– Would you pay $65k for a betting ticket worth $300k if Texas Tech wins the NCAA Tournament?
Watch today's show on YouTube: https://youtu.be/dKliW72Q-fc
TrendyBets.com – Get their $499.99 MLB Systems Season Pass for only $150 with code MLB150! Their MLB Systems Pass averages a profit of $6110 per season since 2005! Already up $300 since opening day, so it would have already paid for itself if you had bought on opening day!
———-
► Get our picks here: http://www.winningcureseverything.com/gambling-picks
► Site: http://www.winningcureseverything.com
► YouTube: http://www.youtube.com/winningcureseverything
► Store: http://www.winningcureseverything.com/store/
► Podcasts: http://www.winningcureseverything.com/podcasts
► Facebook: http://www.facebook.com/winningcureseverything
► Twitter: http://www.twitter.com/winningcures
► Gary's twitter: http://www.twitter.com/garywce
► Chris's twitter: http://www.twitter.com/chrisbgiannini
#WinningCuresEverything