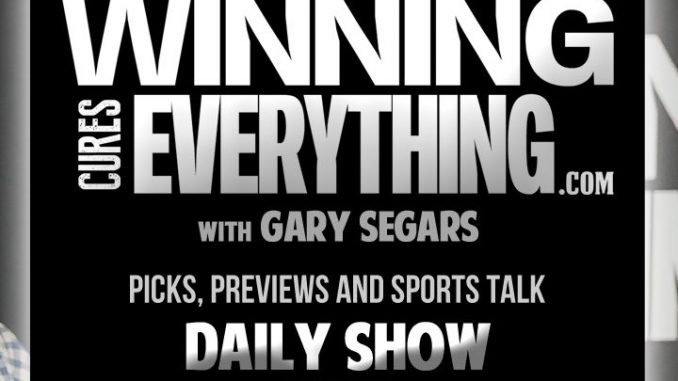 Keep up with our podcasts!
Enter your e-mail, and we'll let you know what's going on at WCE a couple of times a month!
On today's show:
– FBI college hoops corruption case explained
– ESPN the magazine is stopping presses in September
– Tennessee has officially legalized sports gambling, but only online
– daily gambling picks!