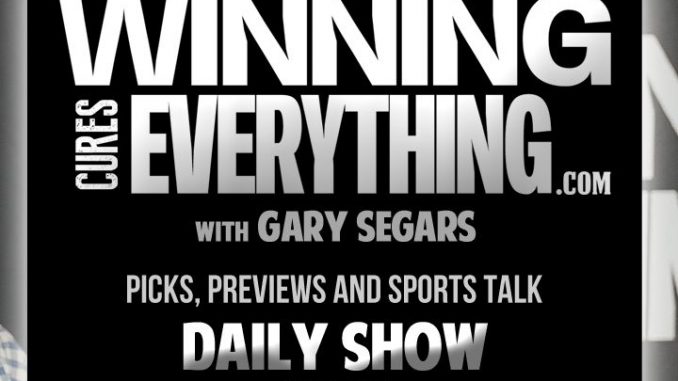 Keep up with our podcasts!
Enter your e-mail, and we'll let you know what's going on at WCE a couple of times a month!
On today's show:
– Will Wade and LSU appear closer to settling their standoff, thanks to Wade's new attorney.
– College Football spring games really fire up this weekend, and I've got the games you should pay attention to, and what to look for.
– A Division-III school could possibly be kicked out of their conference for being too dominant in conference… and they went 6-2 and didn't win their league last year!
– My Final Four gambling picks!
Watch today's show on YouTube: https://youtu.be/gj4baEhqHsw
———-
► Sign up at MyBookie with promo code WCE50 for a 50% deposit bonus!:
http://www.mybookie.ag
► Get our picks here: http://www.winningcureseverything.com/gambling-picks
► Site: http://www.winningcureseverything.com
► YouTube: http://www.youtube.com/winningcureseverything
► Store: http://www.winningcureseverything.com/store/
► Podcasts: http://www.winningcureseverything.com/podcasts
► Facebook: http://www.facebook.com/winningcureseverything
► Twitter: http://www.twitter.com/winningcures
► Gary's twitter: http://www.twitter.com/garywce
► Chris's twitter: http://www.twitter.com/chrisbgiannini
#WinningCuresEverything