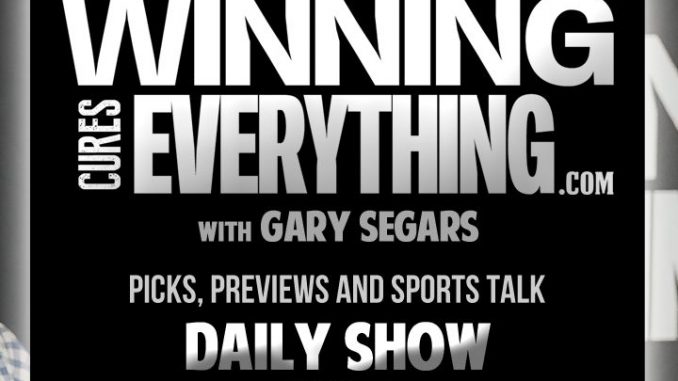 Keep up with our podcasts!
Enter your e-mail, and we'll let you know what's going on at WCE a couple of times a month!
On today's show:
– My reactions to the Final Four, and my picks for tonight's Virginia vs Texas Tech national championship game
– UCLA has offered Rick Barnes their head coaching job for men's basketball. Here's what I think Tennessee should do if he takes it, and what UCLA should do if he doesn't.
– Tommy Tuberville announced that he's running for Senate in the state of Alabama in 2020… and Sean Spicer is on his campaign team
– voting is happening on Tuesday for Tennessee's sports gambling bill… so I bring the facts.
Watch today's show on YouTube: https://youtu.be/C7ZIimRoBaU
———-
► Sign up at MyBookie.ag with promo code WCE50 for a 50% deposit bonus!: http://www.mybookie.ag
► Get our picks here: http://www.winningcureseverything.com/gambling-picks
► Site: http://www.winningcureseverything.com
► YouTube: http://www.youtube.com/winningcureseverything
► Store: http://www.winningcureseverything.com/store/
► Podcasts: http://www.winningcureseverything.com/podcasts
► Facebook: http://www.facebook.com/winningcureseverything
► Twitter: http://www.twitter.com/winningcures
► Gary's twitter: http://www.twitter.com/garywce
► Chris's twitter: http://www.twitter.com/chrisbgiannini
#WinningCuresEverything