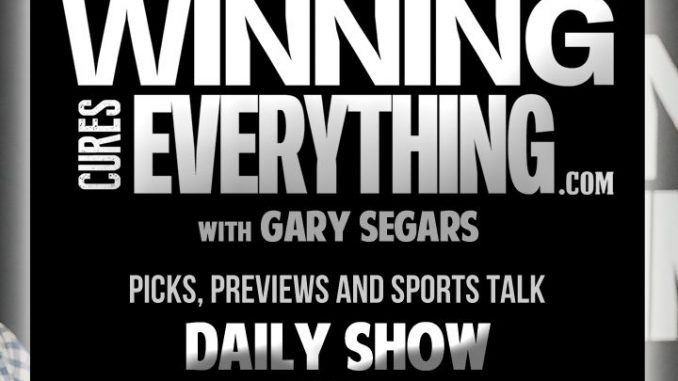 Keep up with our podcasts!
Enter your e-mail, and we'll let you know what's going on at WCE a couple of times a month!
On today's show:
– Wiretaps revealed talk about Sean Miller paying Deandre Ayton $10,000 per month to play at Arizona… and more!
– Rick Barnes lied about UCLA not being able to pay his buyout
– the AAF's original investor was arrested in New York and faces up to 70 years in prison
– daily gambling picks!
● Get our daily picks here: http://www.winningcureseverything.com/gambling-picks
———-
● Sign up at BetNow.eu with promo code Winning50 for a 50% deposit bonus!: http://www.betnow.eu
● Site: http://www.winningcureseverything.com
● Picks: http://www.winningcureseverything.com/gambling-picks
● YouTube: http://www.youtube.com/winningcureseverything
● Store: http://www.winningcureseverything.com/store/
● Podcasts: http://www.winningcureseverything.com/podcasts
● Facebook: http://www.facebook.com/winningcureseverything
● Twitter: http://www.twitter.com/winningcures
● Gary's twitter: http://www.twitter.com/garywce
● Chris's twitter: http://www.twitter.com/chrisbgiannini
#WinningCuresEverything