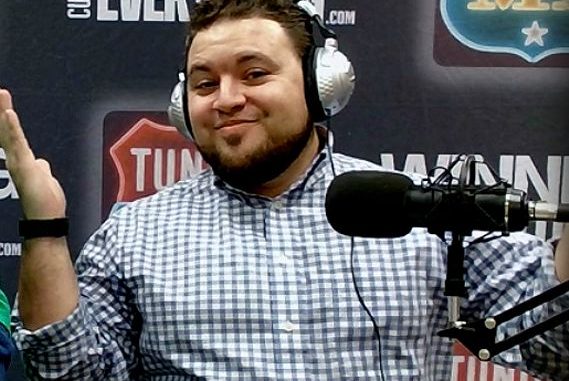 Keep up with our podcasts!
Enter your e-mail, and we'll let you know what's going on at WCE a couple of times a month!
On today's show:
– Texas A&M hires Ole Miss AD Ross Bjork
– Kansas basketball player Silvio de Sousa has been reinstated by the NCAA… but I think there should have been a clause associated with it
– The University of Memphis has responded to former AD Tom Bowen saying "the letter" was not why he resigned… and says it actually is why he resigned.
– NFL QBs chugging beers is now a thing, so I list my top 5 QBs that would win a chugging beer contest
– daily gambling picks
———-
● Sign up at BetNow.eu with promo code Winning50 for a 50% deposit bonus!: http://www.betnow.eu
● Get our picks here: http://www.winningcureseverything.com/gambling-picks
● Site: http://www.winningcureseverything.com
● YouTube: http://www.youtube.com/winningcureseverything
● Store: http://www.winningcureseverything.com/store/
● Podcasts: http://www.winningcureseverything.com/podcasts
● Facebook: http://www.facebook.com/winningcureseverything
● Twitter: http://www.twitter.com/winningcures
● Gary's twitter: http://www.twitter.com/garywce
● Chris's twitter: http://www.twitter.com/chrisbgiannini
#WinningCuresEverything