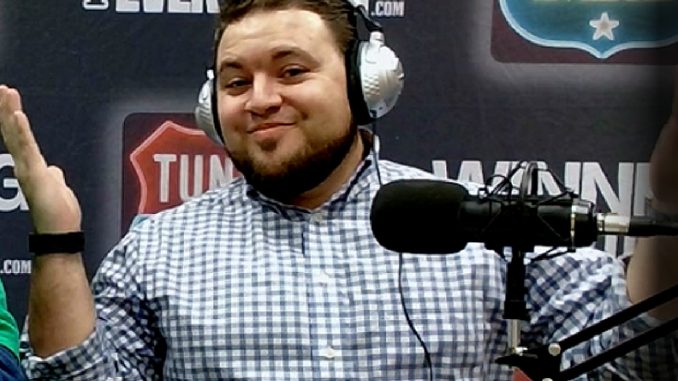 Sign up for our E-mail List!
Get our latest news once a week, including pick'em reminders!
On today's show:
– the story of how July 1st became Bobby Bonilla Day
– NBA Free Agency news – Memphis Grizzlies get Igoudala and re-sign Jonas Valenciunas, KD & Kyrie join up in Brooklyn, Golden St trades for D Russell, Knicks whiffed on everybody, Utah Jazz got awesome, 76ers grabbed Horford, Jimmy Butler to Heat, etc
– Gary's Top 5 favorite movies of all time
———-
● Sign up at BetNow.eu with promo code Winning50 for a 50% deposit bonus!: http://www.betnow.eu
For more info visit winningcureseverything.com.