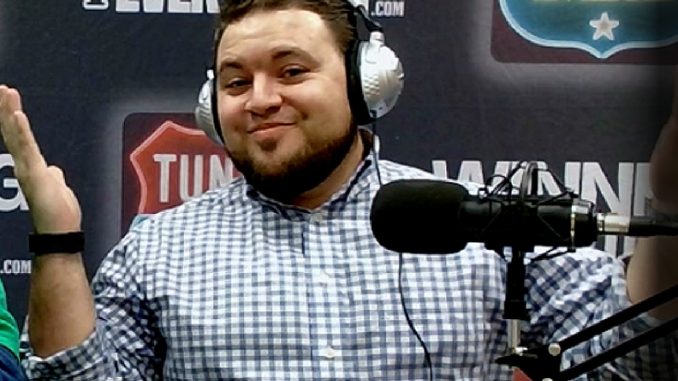 Sign up for our E-mail List!
Get our latest news once a week, including pick'em reminders!
On today's show:
– I made a trip to the College Football Hall of Fame in Atlanta over the weekend, and it's fantastic
– Northwestern football coach Pat Fitzgerald explained how he believes phones / technology are the reason college football attendance is down
– Tyreek Hill did not get a suspension for the child abuse allegations that have surrounded him this offseason. The NFL is not following any of their own precedents.
———-
● Sign up at BetNow.eu with promo code Winning50 for a 50% deposit bonus!: http://www.betnow.eu
For more info visit winningcureseverything.com.