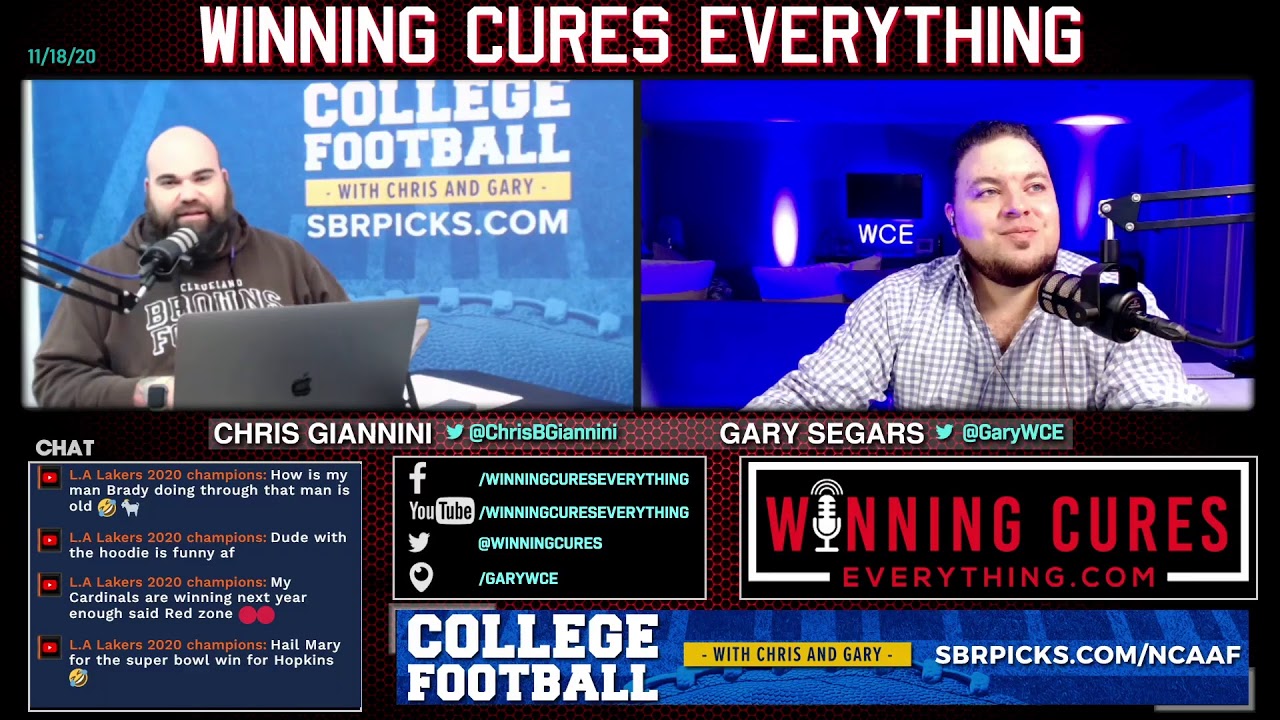 11/18 NFL Week 11 preview & spread picks, NBA draft talk, Theo Epstein out as Cubs GM, etc
Jarret Patterson, Buffalo Bulls RB, ran for 301 yds last night against Bowling Green
Dolly Parton!
8:50 NBA draft talk – is James Harden really going to the Nets?
21:00 Theo Epstein out with Cubs – wants to help baseball get away from analytics
26:18 NFL Week 11 preview & big game picks
58:02 NFL Week 11 best bets!
Powered by RedCircle