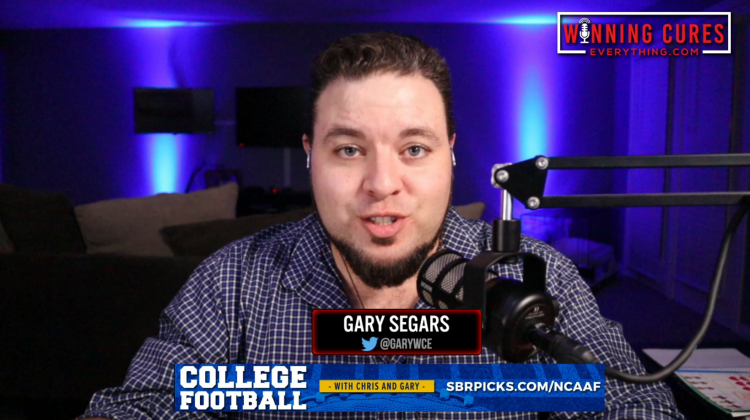 Episode 795! Gary flies solo to discuss:
0:00 – Rundown
1:12 – A fully vaccinated man
2:55 – Final Four recap – Gonzaga vs UCLA was a classic, Houston vs Baylor was a dud
13:32 – MLB opening weekend surprises (Braves, Red Sox, Orioles, Yankees, and Astros)
17:40 – Tom Brady rookie card sells for another record price
20:22 – Could Aaron Rodgers retire from the NFL to host Jeopardy? Is he hyping up his appearance to send a message to the Packers?
Powered by RedCircle