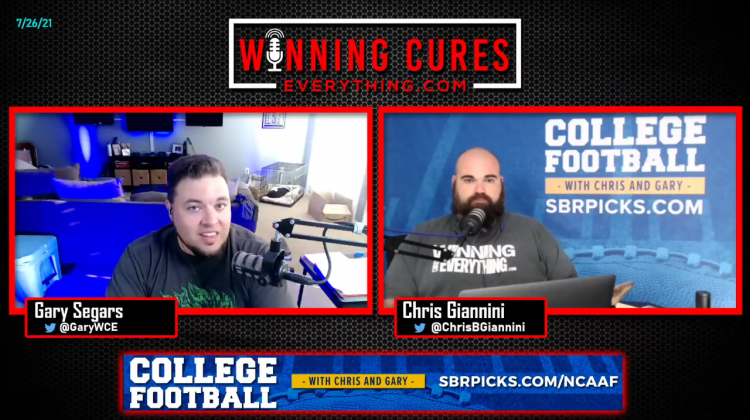 The Monday show! Gary is back from vacation, so he and Chris dive into:
"Oklahoma & Texas to the SEC" talk
what it means for the landscape of college football
what this means for the future of the Big 12, AAC, Pac 12, and Big 10
could this be what finally pushes Matt Campbell to leave Iowa St?
Kevin Warren made dumb statements at Big 10 media days
sportsbooks seem to think Aaron Rodgers is retiring?
Powered by RedCircle