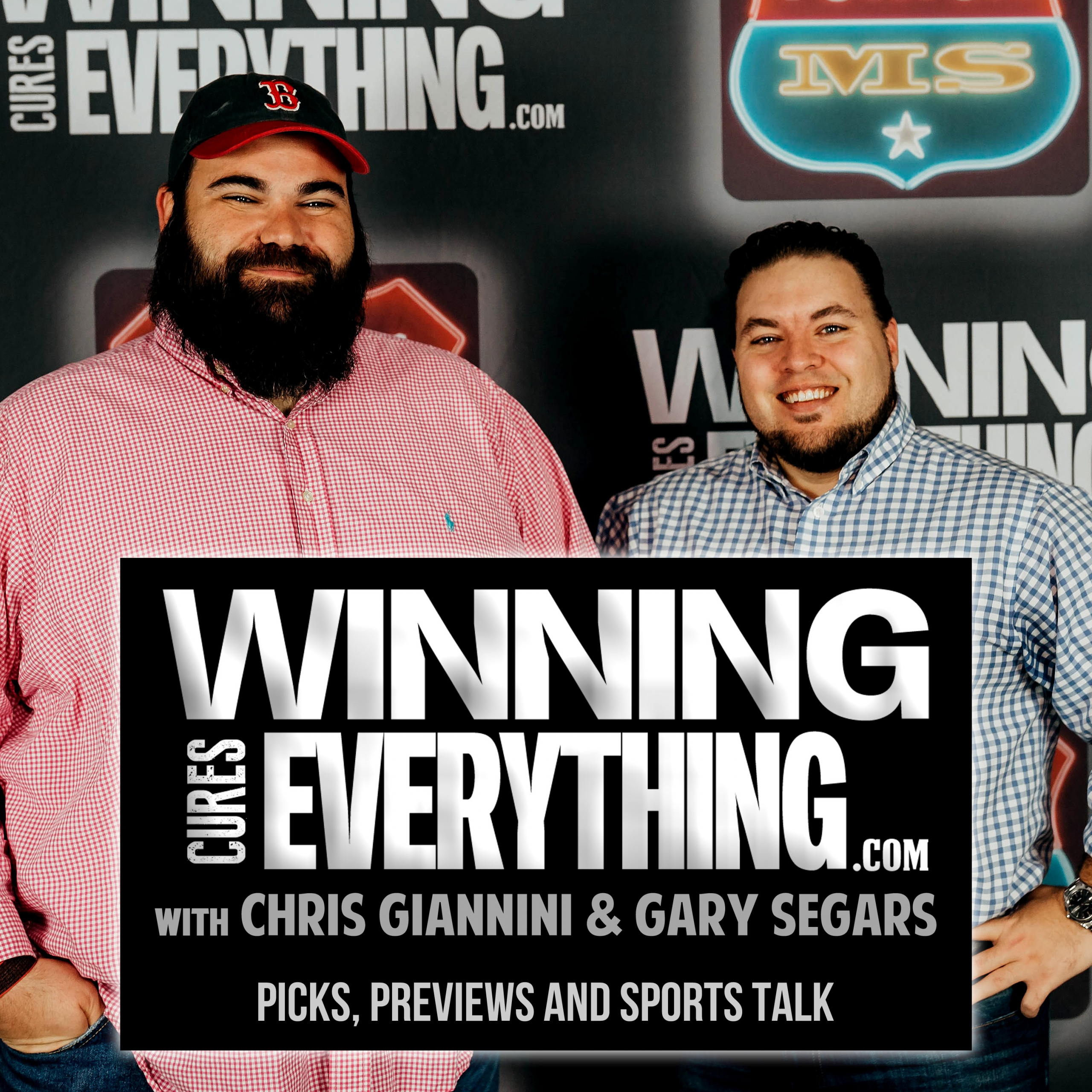 Gary and Chris dive into some different topics as we prepare for football's offseason:
[1:50] What's next for Conor McGregor and UFC after his TKO of Cowboy Cerrone?
[23:30] College Basketball News and Notes – Duke loses 2 straight, Kentucky big win at Arkansas, Auburn has lost 2 straight by 20+ points after starting out 15-0, and we discuss the biggest Tuesday night games.
[29:46] The Memphis Grizzlies are rolling with Ja Morant and head coach Taylor Jenkins, and more NBA talk.
———-
◦ Find out more about Tunica, MS sports books! http://bit.ly/2Ynn56V
◦ WCE Weekly Football Picks Contest! http://bit.ly/2ZnqSkp
◦ Get our gambling picks here: http://bit.ly/2MBSCLf
◦ Subscribe on YouTube! http://bit.ly/2OFfgFa
Support this podcast at — https://redcircle.com/winning-cures-everything9033/donations