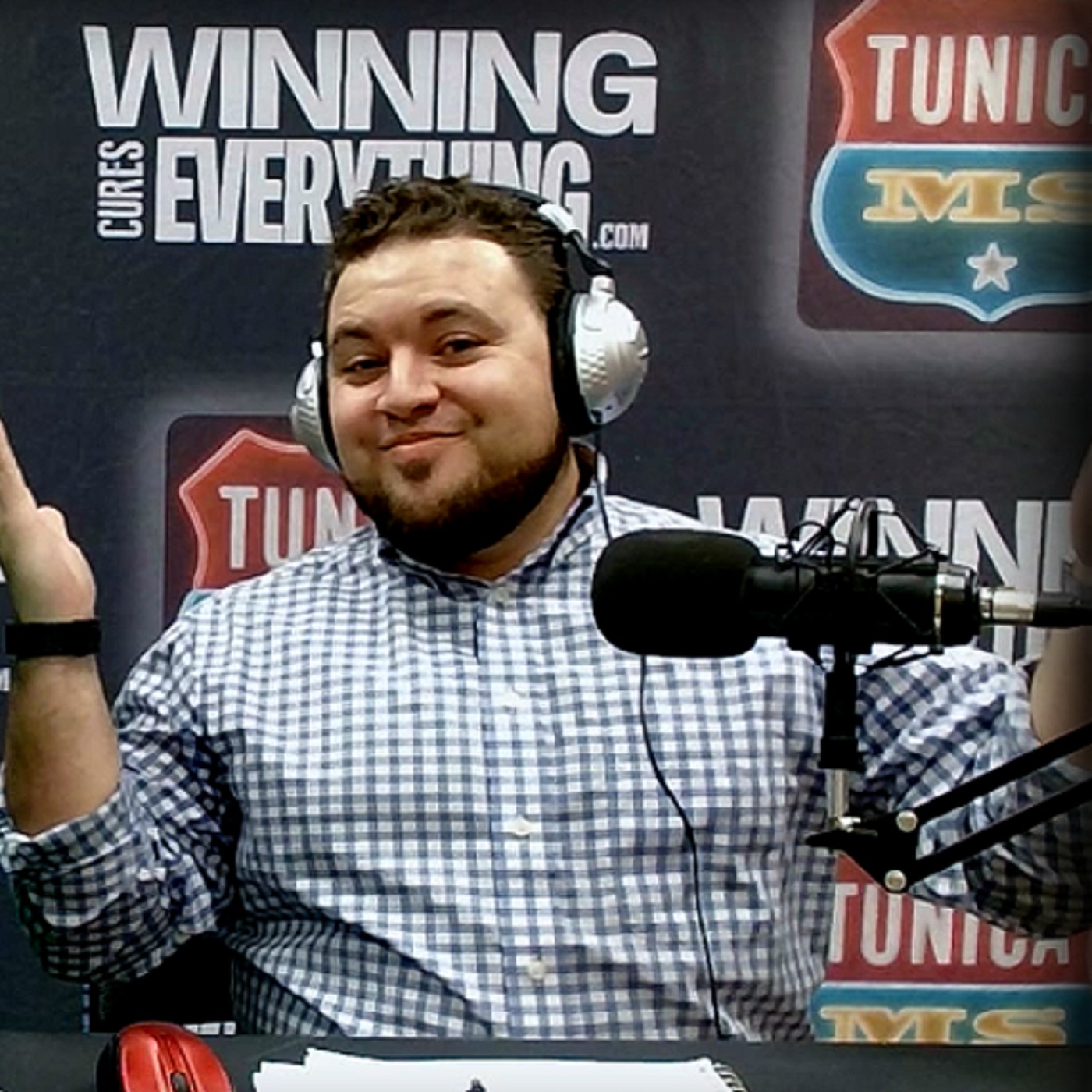 Gary jumps in with WCE Daily on Mon, Feb 10th!
[2:15] XFL Week 1 Recap & Reaction, with things to love about the new league, and what happened in the games

[10:05] What's happening with the Michigan State football coaching search? Luke Fickell interviewed on Sunday, but decided to stay at Cincinnati, and now Bruce Feldman is saying to look out for Bret Bielema to pop up in talks in East Lansing.

[14:19] Ja Morant had a triple double for the Grizzlies vs the Wizards, and he's single handedly making basketball fun again in Memphis.

[15:00] College Basketball big game previews for Monday night – Florida St at Duke & Baylor at Texas.

[16:32] Gary's College Basketball against the spread picks for Monday night!
———-
◦ Find out more about Tunica, MS sports books! http://bit.ly/2Ynn56V
◦ WCE Weekly Football Picks Contest! http://bit.ly/2ZnqSkp
◦ Get our gambling picks here: http://bit.ly/2MBSCLf
◦ Subscribe on YouTube! http://bit.ly/2OFfgFa
Support this podcast at — https://redcircle.com/winning-cures-everything9033/donations