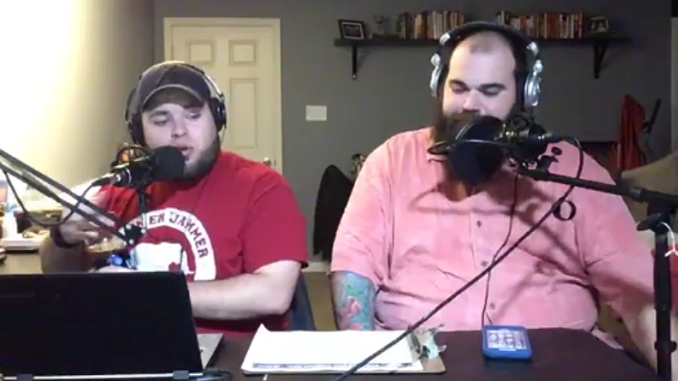 Keep up with our podcasts!
Enter your e-mail, and we'll let you know what's going on at WCE a couple of times a month!
Gary and Chris jump in on Sunday night right after the NCAA Tournament selection show to recap the field and give their immediate reaction and picks for the Final Four.
Watch on Facebook: